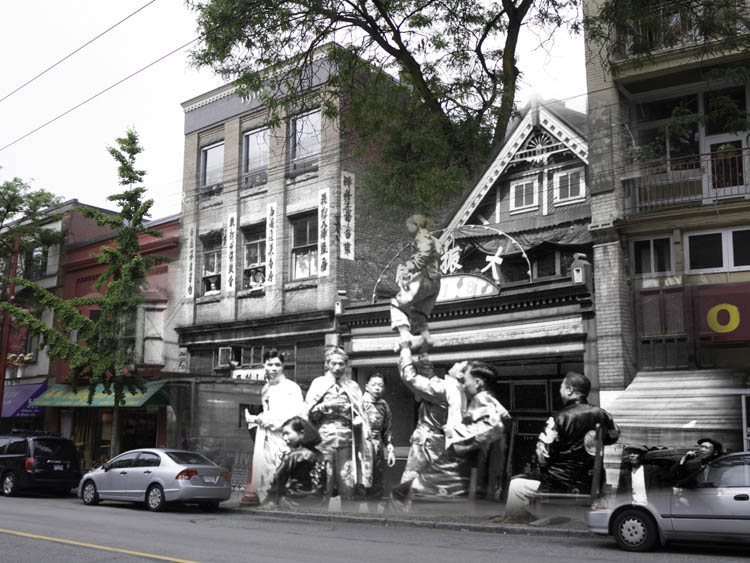 Vancouver Archives AM1663-: CVA 300-103 & On This Spot Enterprises
Since Vancouver's first days the Chinese have been here, forming an integral part of our society. Today we cherish this part of the city's vibrant identity and find it difficult to conceive of a Vancouver without its Chinese influence, yet this was not always so. Chinatown exists today because of the struggles of thousands of immigrants who strove to make decent lives for themselves in an unwelcoming land.
We'd like to thank the Vancouver Archives for generous use of their historic photo collection.
---
---
Explore
---