Partner City
Abbotsford
Handmade and Homegrown
---
Abbotsford is a sprawling municipality on the banks of the Fraser River. Home to the Sto:lo First Nation for thousands of years, the historic downtown was first laid out by European settlers in 1891 alongside the Old Yale Road, a track used by gold-seekers to reach the Interior. Abbotsford has since grown into a large city, with many industries, rich farmland, and a young population. Abbotsford is made up of a number of different communities outside the historic downtown, notably Matsqui Village, a Scandinavian farming settlement that is featured in one of our walking tours.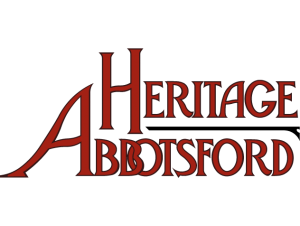 This project is a partnership with Heritage Abbotsford and we owe them generous thanks for their support. This project was funded in party by the Heritage BC Legacy Fund.
We would like to acknowledge that the land on which all this content is built is the traditional and unceded territory of the Stó:lō.
Virtual Tours
Walking Tours
Explore
Abbotsford
Then and Now Photos
View Across Abbotsford
---
1920
Matsqui's Lutheran Church
---
1957
---
Explore
Museums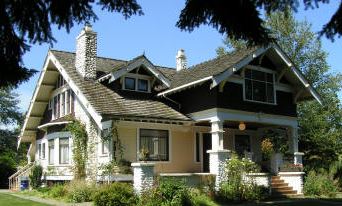 Trethewey House Heritage Site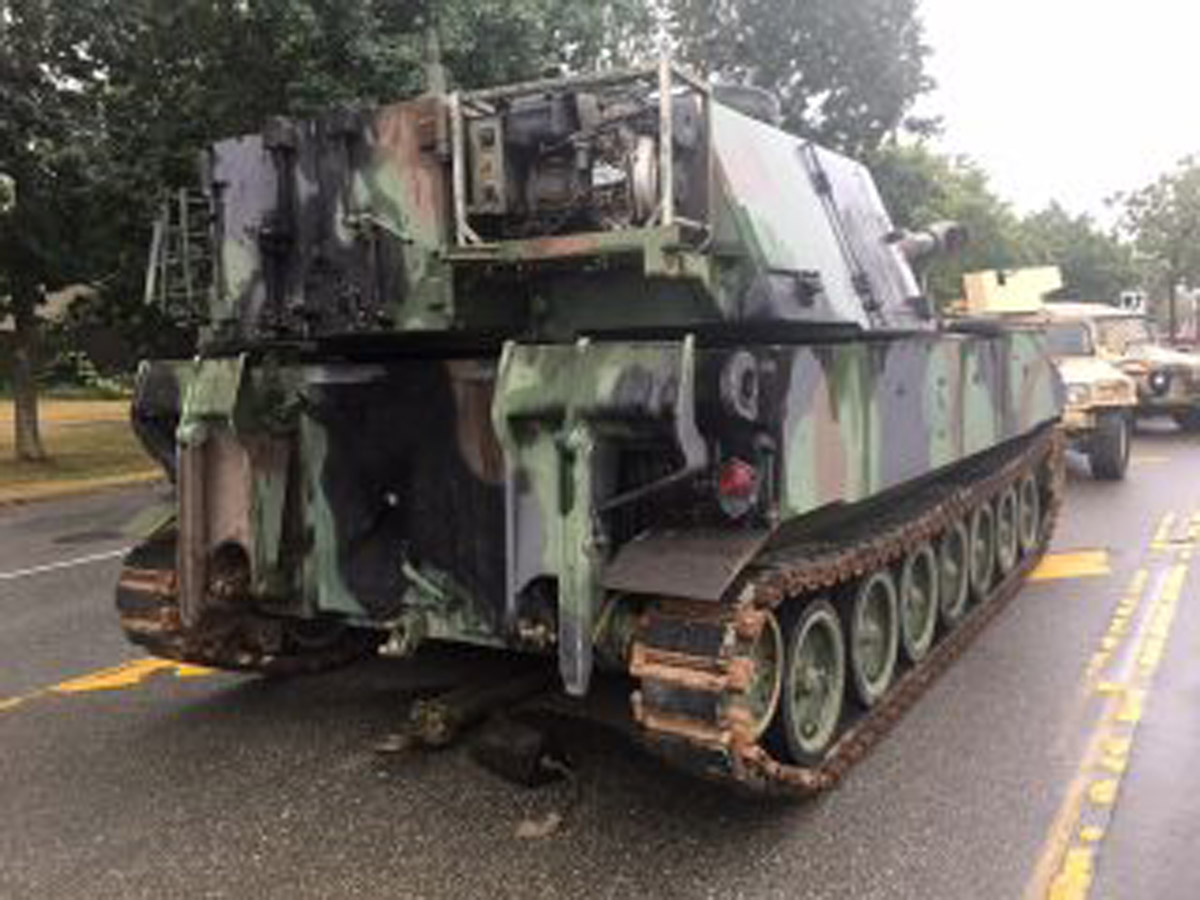 Western Museum of the Armed Forces