Partner City
Aldergrove
Rural & Small Town Charm
---
The community of Aldergrove was originally named "Shortreed" after one of the first settlers in the area, Robert Shortreed, who arrived in 1883. He opened the first general store, which also had a telegraph and post office, and his extended family settled in the area in 1885 as well. Later, the community was renamed Aldergrove due to the amount of alder trees growing there. It became one of the two stops that the Great Northern Railway made as it passed through Langley Township, and the railway brought economic prosperity to the region. Logging became the major industry of the community, as the railway station allowed timber to be easily shipped to other parts of the country. Today, the town is a mix of the rural and residential, home to over 12,000 residents.
This project was made possible through partnerships with the Alder Grove Heritage Society and Heritage Abbotsford.
We acknowledge that Aldergrove is located on the traditional territories of the Katzie, Kwantlen, Matsqui, and Semiahmoo First Nations.
Explore
Aldergrove
Then and Now Photos
An Aldergrove Church
---
ca. 1900s
The Road Through Town
---
1910
The Telephone Office
---
1917
The Aldergrove Hotel in the 1950s
---
1951
Looking West Down Fraser
---
ca. 1960s
---
Explore
Museums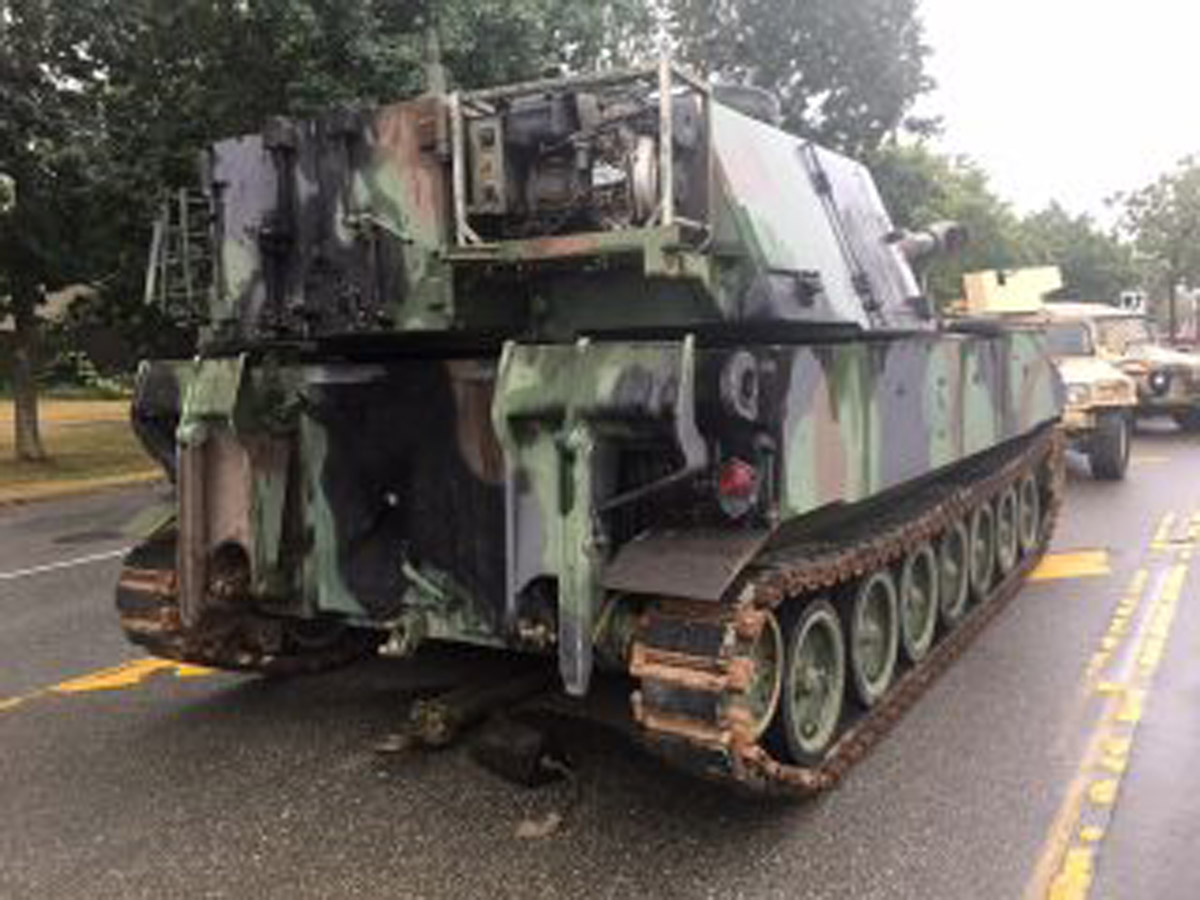 Western Museum of the Armed Forces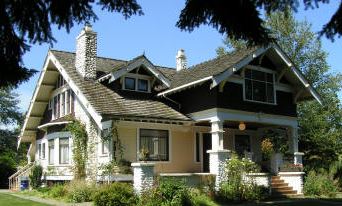 Trethewey House Heritage Site