Partner City
Chilliwack
Green Heart of BC
---
The Stó:lō First Nation has inhabited the lands of the Fraser Valley since time immemorial. Stó:lō means river in Halqemeylem, making them the "River People." Despite a devastating small pox epidemic in the 18th century and the loss of huge swaths of reserve lands to colonial officials, today Stó:lō territory, or S'ólh Téméxw, contains the largest concentration of shared, overlapping indigenous interests in Canada. European settlement in Chilliwack began in 1858 when around 30,000 gold seekers flooded through the Lower Mainland on their way to the gold fields. The majority of them travelled some of the way through steamships on the Fraser River. Landings for these ships formed the nexus for some of the area's first commercial centres. Many of the first settlers where those who established farms to support these population centres at Chilliwack, Sumas, and Miller's Landings. By 1873, the settlement at Chilliwack Landing had incorporated as the Township of Chilliwhack, and became British Columbia's third oldest municipality. The growing community soon ran out of room for expansion and moved up the road to the junction of the New Westminster-Yale Wagon Road, Wellington Avenue and Young Road. The centre came to be called Five Corners and is now the heart of downtown Chilliwack. While the settlement around Five Corners was originally known as Centreville, it was renamed the more popular "Chilliwack" six years later. The name is derived from the Halq'eméylem word "Ts'elxwéyeqw" which means approximately, 'as going as far as you can go upriver' in reference to travelling by canoe up the Chilliwack River sloughs leading to Soowahlie. Today, Chilliwack is the second largest city in the Fraser Valley Region.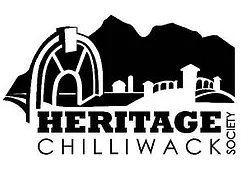 This project was made possible through a partnership with the Heritage Chilliwack Society.
We respectfully acknowledge that Chilliwack is located on the traditional, ancestral and unceded territory of the Stó:lō Coast Salish peoples.
Explore
Chilliwack
Then and Now Photos
The Good Doctor
---
ca. 1910s
---
Explore
Museums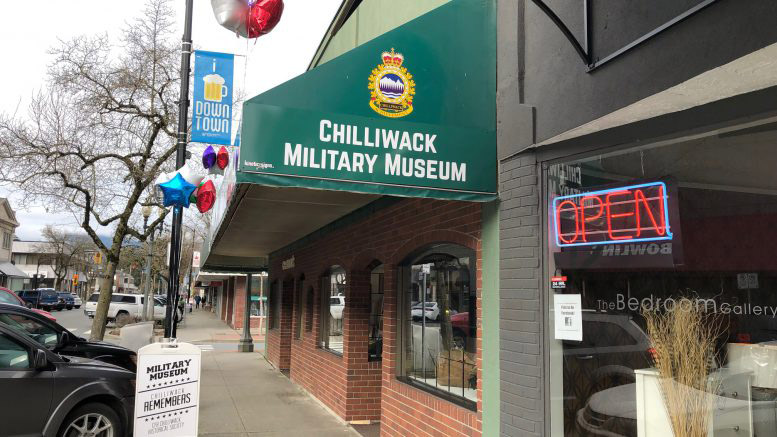 CFB Chilliwack Historical Society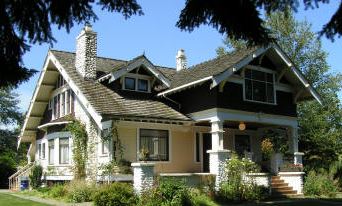 Trethewey House Heritage Site