Partner City
Mission
On the Fraser
---
Located on the right bank of the Fraser River as it descends into the Lower Mainland, the land where Mission is located has been the territory of the Stó:lō people for many thousands of years. In 1861 St. Mary's Mission and Residential School was founded on a bluff overlooking the floodplain by the Missionary Oblates of Mary Immaculate. After the school was integrated into the federal residential school system, reports of physical and sexual abuse of the children at the school became common. The school stayed open until 1984 and was British Columbia's last functioning residential school. The community of Mission was established just to the west 1891 and took its name from the school. The settlement was at the junction of the Canadian Pacific Railway and a branch line of the Burlington Northern Railroad coming north from the United States. For over a decade this remained the only river crossing of the Fraser River in the Lower Mainland, which immediately brought the area considerable economic prominence. The community grew rapidly, and in 1893 the first Board of Trade in British Columbia was founded here. After major flooding in 1894 much of the community's development moved a bit uphill, along today's 1st Avenue. The nearby Stave Falls Hydroelectric Dam was completed in 1912 and at 90 MW, was the largest dam in the province until the 1960s, providing the town with easy access to electricity. The opening of Highway 1 in the 1960s meant much development in the Fraser Valley shifted to the south side of the river to communities like Abbotsford and Chilliwack, and Mission declined in relative importance. Today Mission is a city of over 40,000 people, and has retained much of its historical feel with many heritage buildings surviving in the downtown core.
This project is a partnership with the Mission Community Heritage Commission and Heritage Abbotsford.
We respectfully acknowledge that Mission is situated on the unceded, ancestral, and shared territory of the Stó:lō people, who have occupied these lands since time immemorial. The City of Mission is located on Leq'á:mel, Semá:th, Kwantlen, Sq'éwlets, Máthexwi, and Katzie traditional territories.
Explore
Mission
Then and Now Photos
Train Entering Mission
---
Ca. 1890s
Alanson's Hardware
---
Ca. 1920s
Rex Cox Footwear
---
Ca. 1940s
---
Explore
Museums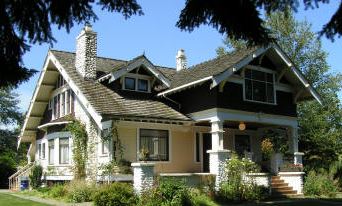 Trethewey House Heritage Site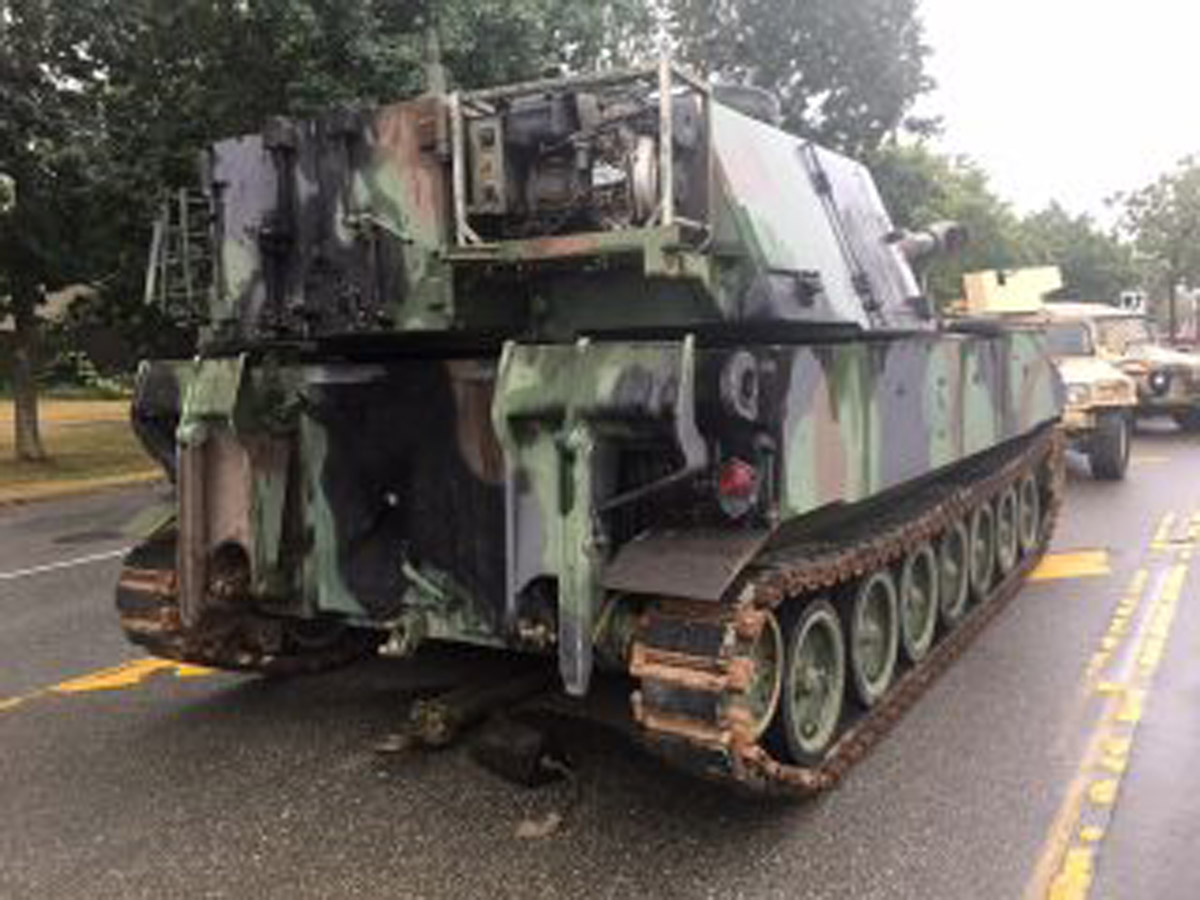 Western Museum of the Armed Forces