Partner City
White Rock
City By The Sea
---
The area where White Rock now sits has been home to the Semiahmoo First Nation for millenia. Named P'eqOl'es by the Semiahmoo, the White Rock is a glacial erratic from the last ice age which took place between 25,000 and 11,000 years ago This landmark was so distinctive that the European settlers who arrived on these shores chose to name their settlement after it. European homesteaders first began to settle in the area in the 1890s, but the community didn't truly take shape until twenty years later, when the Douglas border crossing opened in White Rock, and the Great Northern Railway was rerouted to follow the shoreline at Semiahmoo Bay. With railway access and a border crossing, White Rock became a local tourist destination, prized for its seaside location and proximity to the bigger city. The famous White Rock pier opened in 1914. Yet despite this promise of growth, White Rock's biggest employer was the Campbell River Mill, and when that closed in 1927, the community shrank to a population of just 400, becoming a sleepy seaside resort town. Gradually, however, the population began to grow again. Migration from the prairies became a major source of new residents, and when the Second World War ended, returning veterans settled in White Rock. Today, the city has a population of 20,000, and its beaches and pier still draw flocks of summer tourists every year.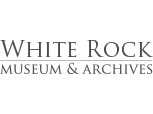 This project was made possible through a partnership with the White Rock Museum and Archives.
We respectfully acknowledge that White Rock is located in the traditional, unceded territory of the Semiahmoo First Nation and the broader territory of the Coast Salish Peoples.
Explore
White Rock
Then and Now Photos
---
Explore
Museums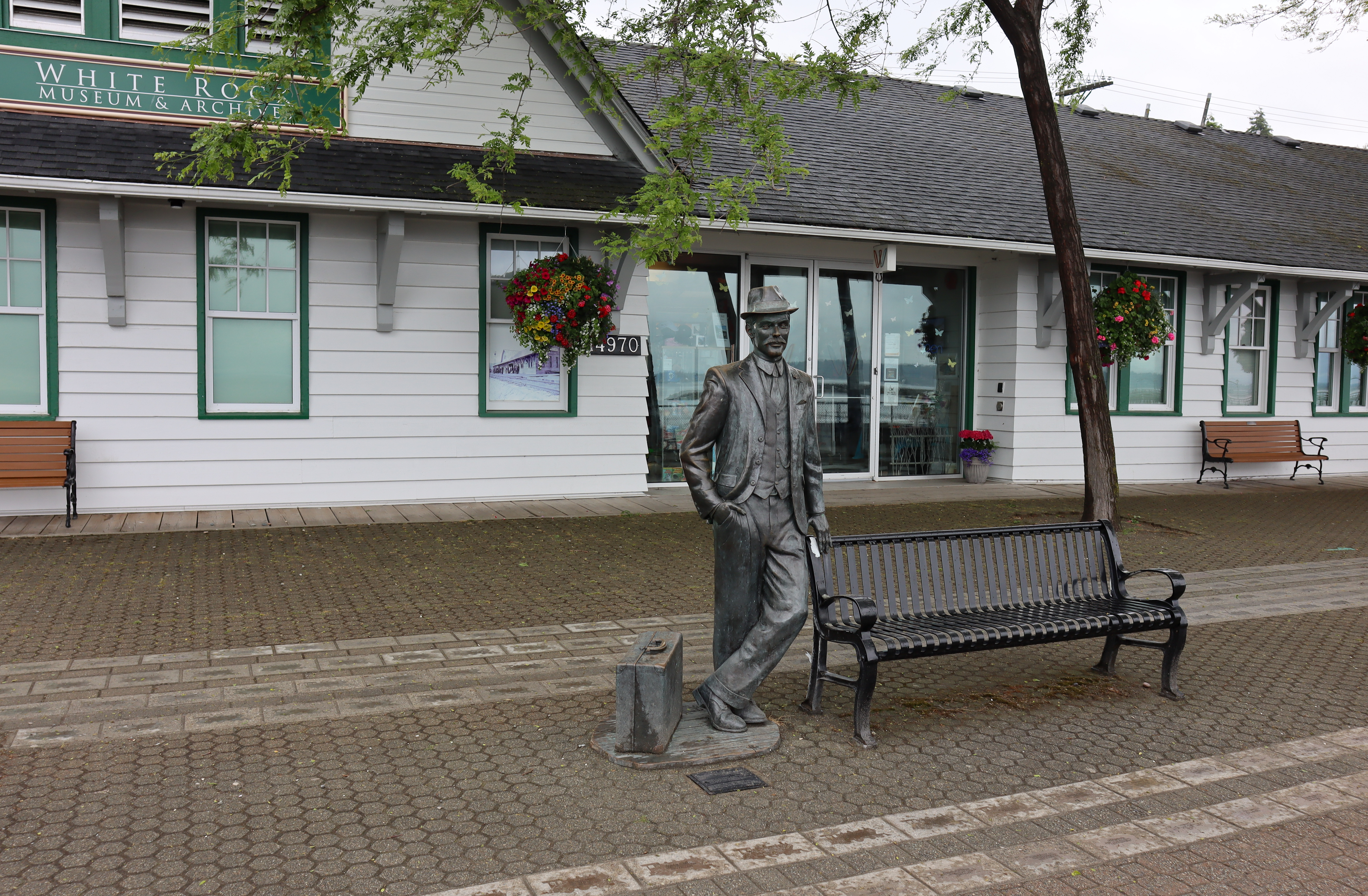 White Rock Museum & Archives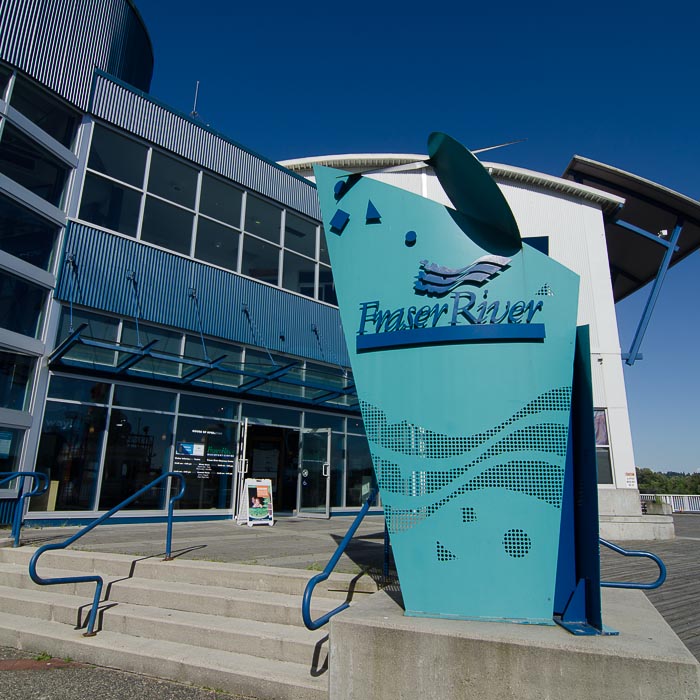 Fraser River Discovery Centre