Partner City
Sidney
By the Sea
---
Since time immemorial the place that is today known as Sidney has been home ot the W̱SÁNEĆ First Nation, a Straits Salish people, who developed a thriving and complex culture that benefited from the abundant sea life of the region. Europeans began settling here in the 1860s and 1870s to farm, and in 1891 the Brethour Brothers subdivided their farm lots into a townsite. Soon after industries began to develop in Sidney, centered on the waterfront around Beacon Avenue. These included a sawmill, shingle mill, cannery, a network of wharves. These were also connected by railway to Victoria in 1894 by the Victoria and Sidney Railway. These industries began to shut down after the First World War, but the community remained and was incorporated as a town in the 1950s. Today Sidney is a quiet seaside village known for its beautiful vistas, many bookstores, and popular marinas.
This project is a partnership with the Sidney Business Improvement Area Society and the Sidney Museum & Archives.
We respectfully acknowledge that Sidney, or SET,TINES as it is known in SENĆOŦEN, is on the traditional territory of the W̱SÁNEĆ First Nation.
Walking Tours
Explore
Sidney
Then and Now Photos
---
Explore
Museums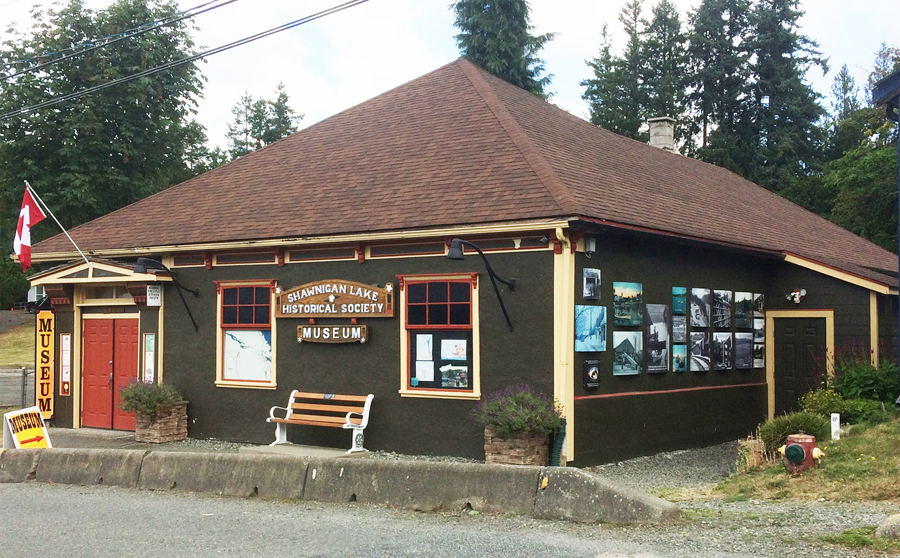 Shawnigan Lake Museum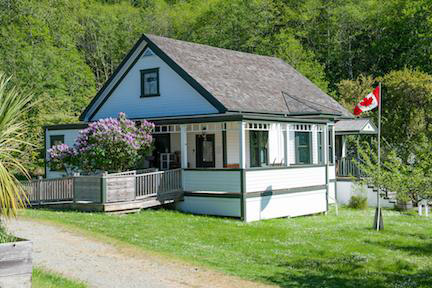 Pender Islands Museum