Walking Tour
Historic Downtown
130 Years of Change
Andrew Farris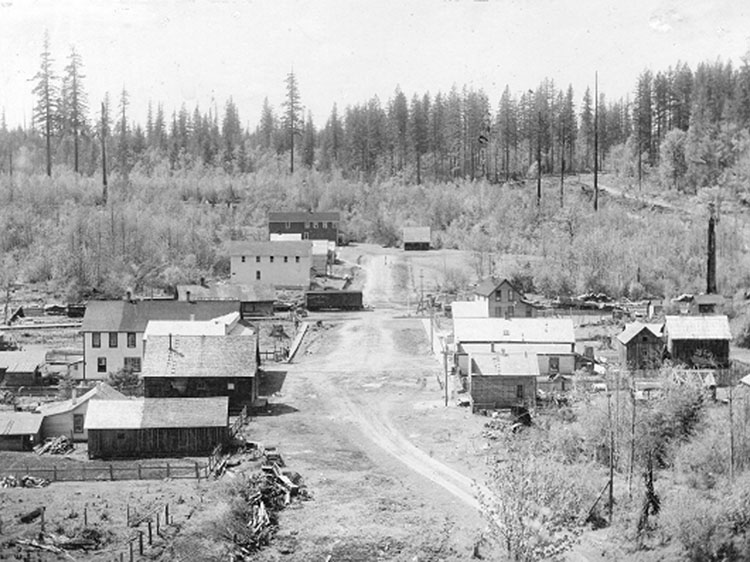 Abbotsford's historic downtown has undergone monumental changes over the last 130 years. Over the course of this tour we will see how the community has evolved, from a frontier railway town, to a regenerated shopping with historic shopfronts.
This tour starts on Essendene Avenue overlooking the historic townsite. Then we will proceed through the community, stopping by various historic buildings and learning many of the people, events, and ideas that have shaped this community.
This project is a partnership with Heritage Abbotsford and we owe them generous thanks for their support. This project was funded in party by the Heritage BC Legacy Fund.
---
Explore
---