Historic Walking Tour
Bronze Sculpture Capital of Canada
Public Art in Princeton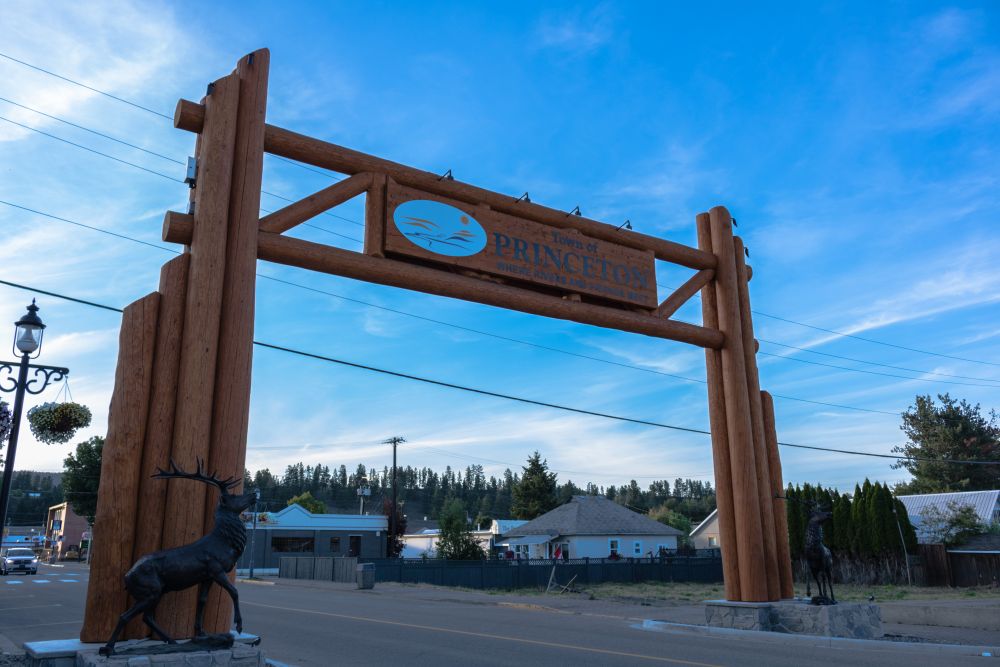 In this tour we'll take a look at the bronze sculptures recently installed around downtown Princeton as part of the town's beautification plan. We'll learn about some of the animals you can find in the Princeton District.
This project is a partnership with the Town of Princeton and the Princeton & District Museum and Archives.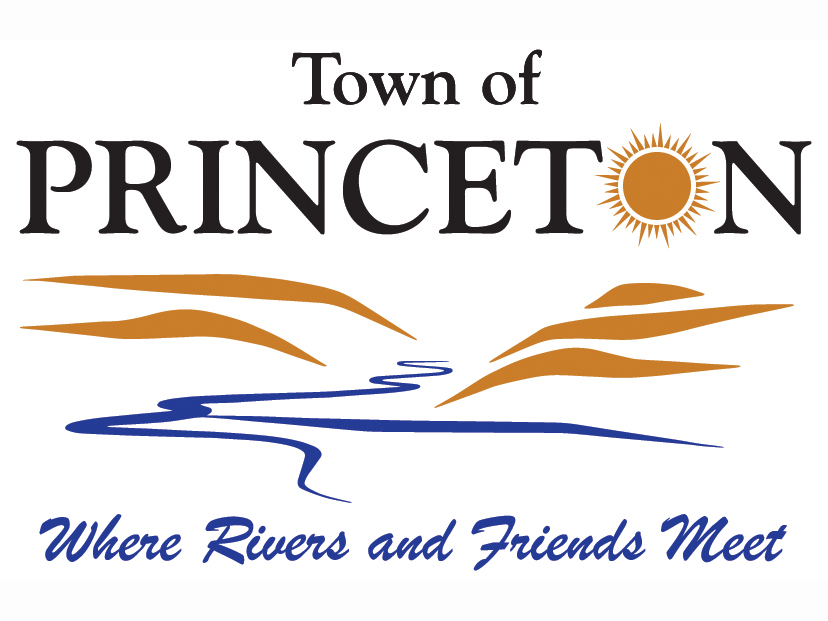 1. Elk
---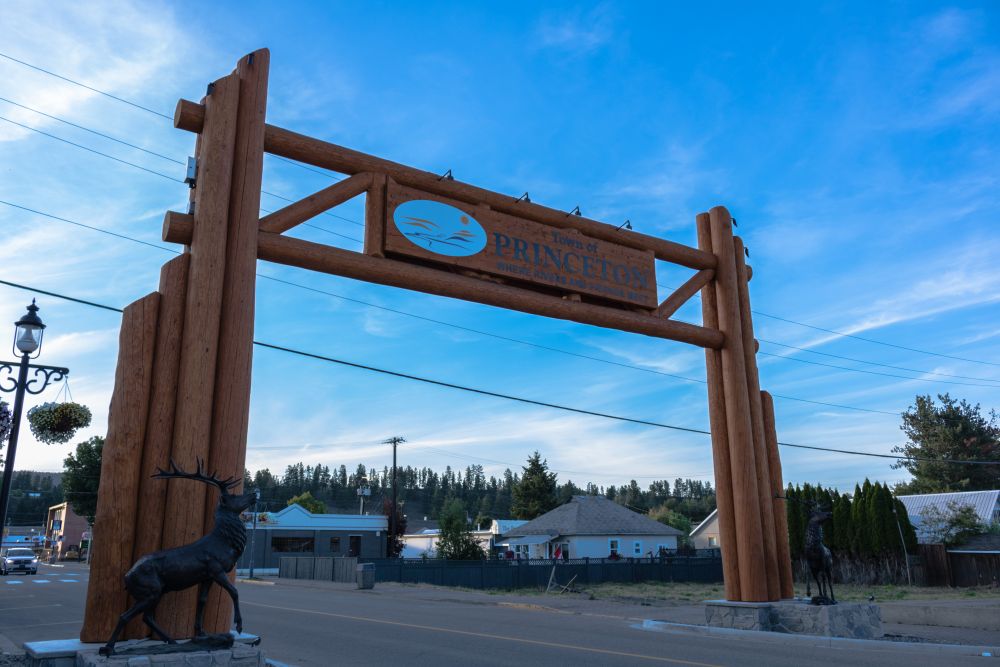 The Elk is the second largest member of the deer family with slender legs, a thick neck and is coloured brown or tan with darker underparts. The antlers, only grown by males, are large with many tines, the main beam up to 160 cm long. At certain times of the year it is not uncommon to see elk feeding in fields on the edge of town.
2. Moose
---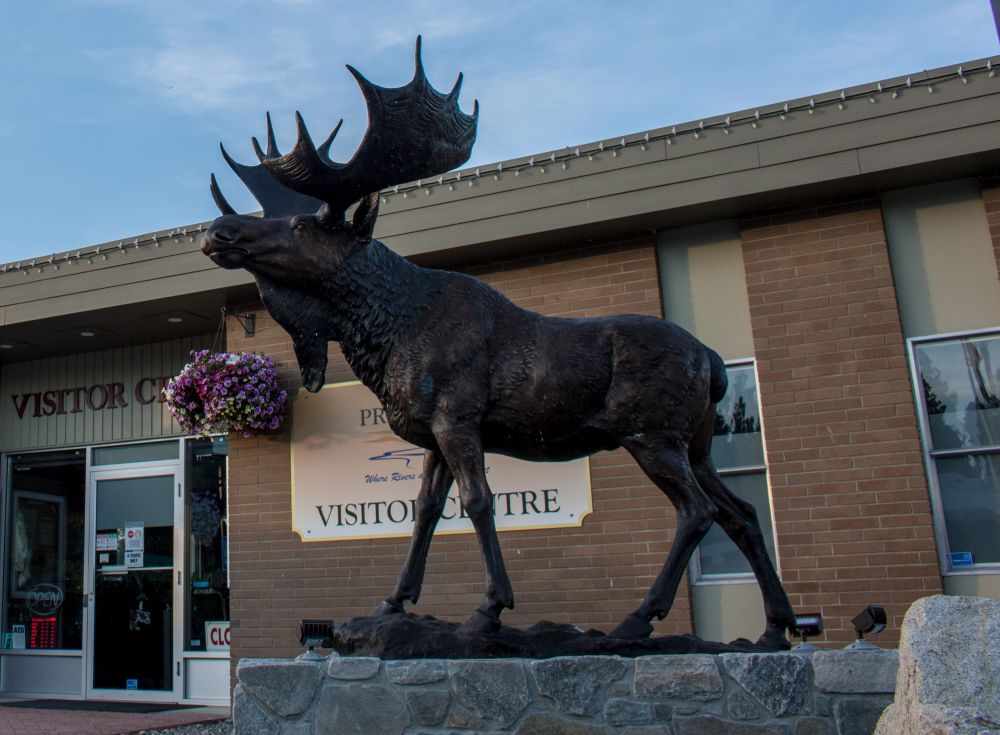 3. The Mountain Man
---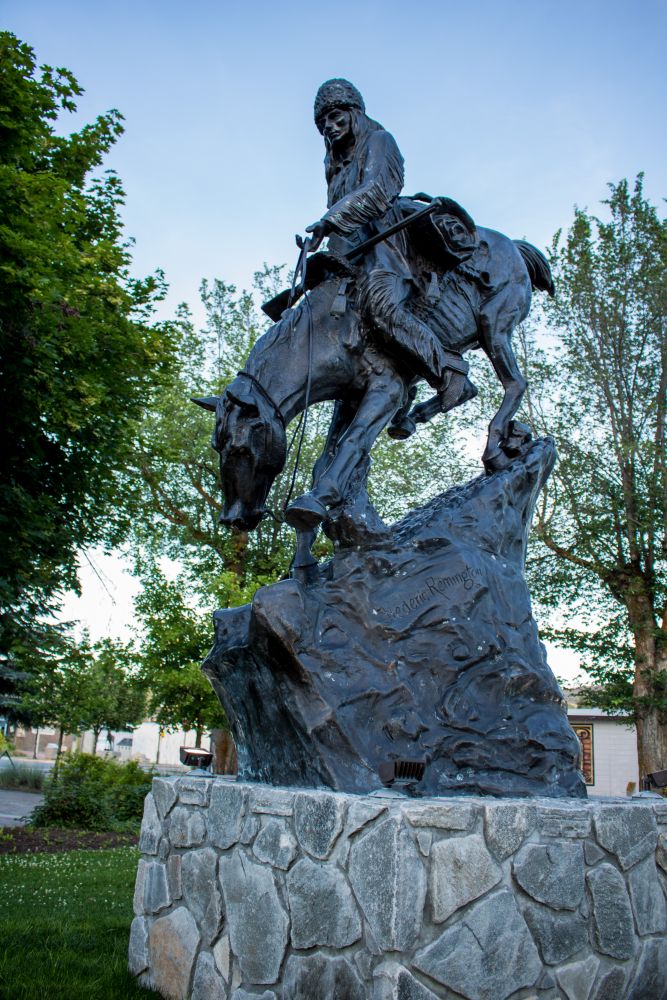 4. Cougar
---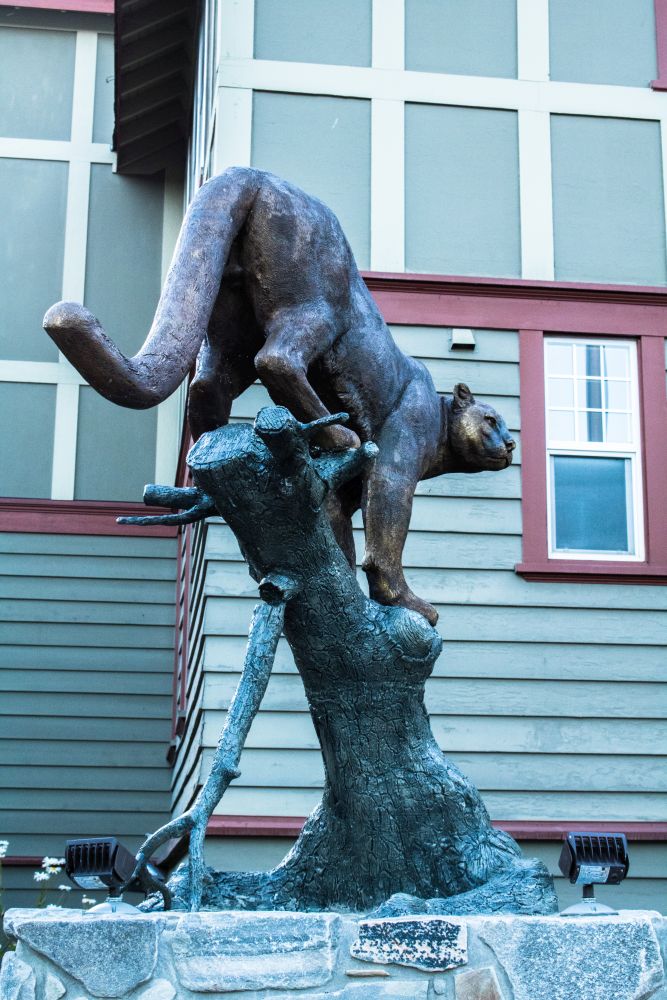 5. Wolf
---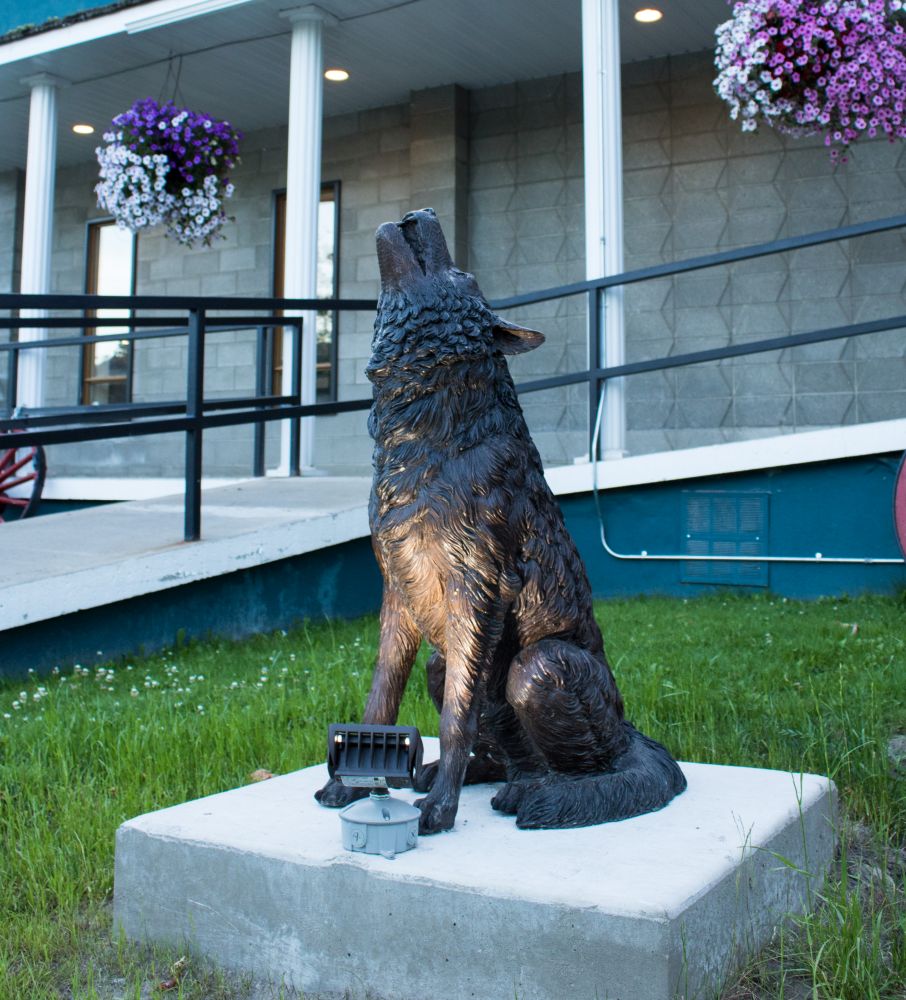 6. Fox
---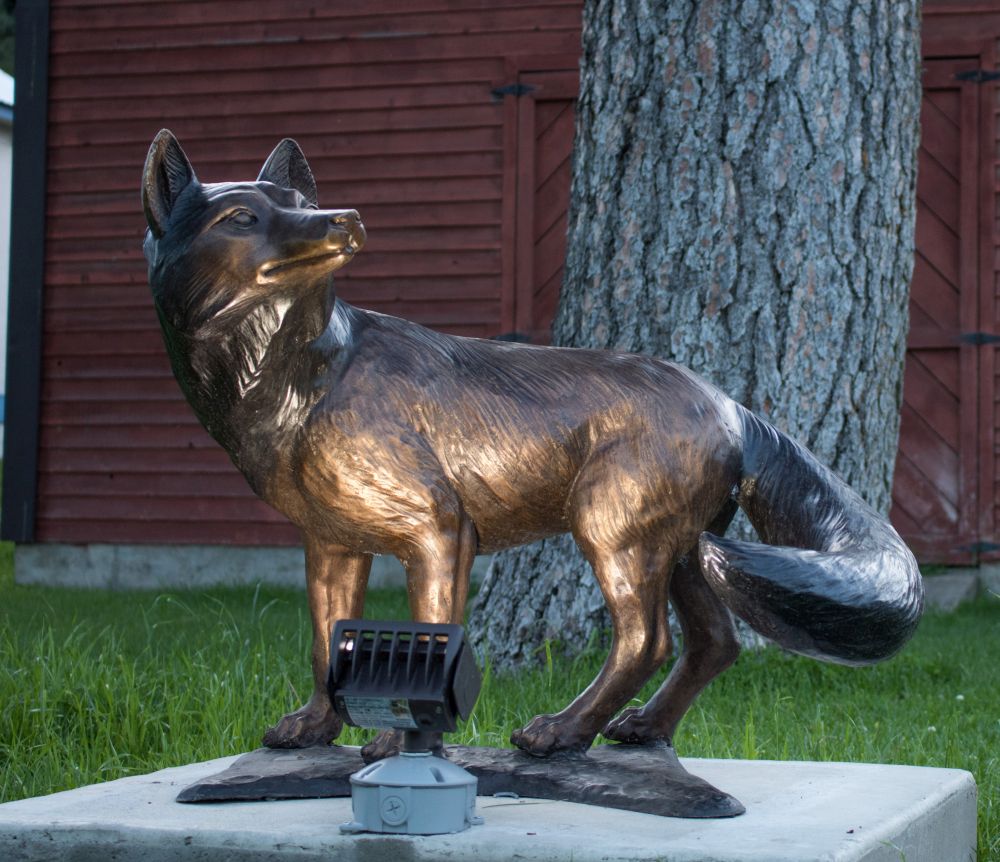 7. Black Bears
---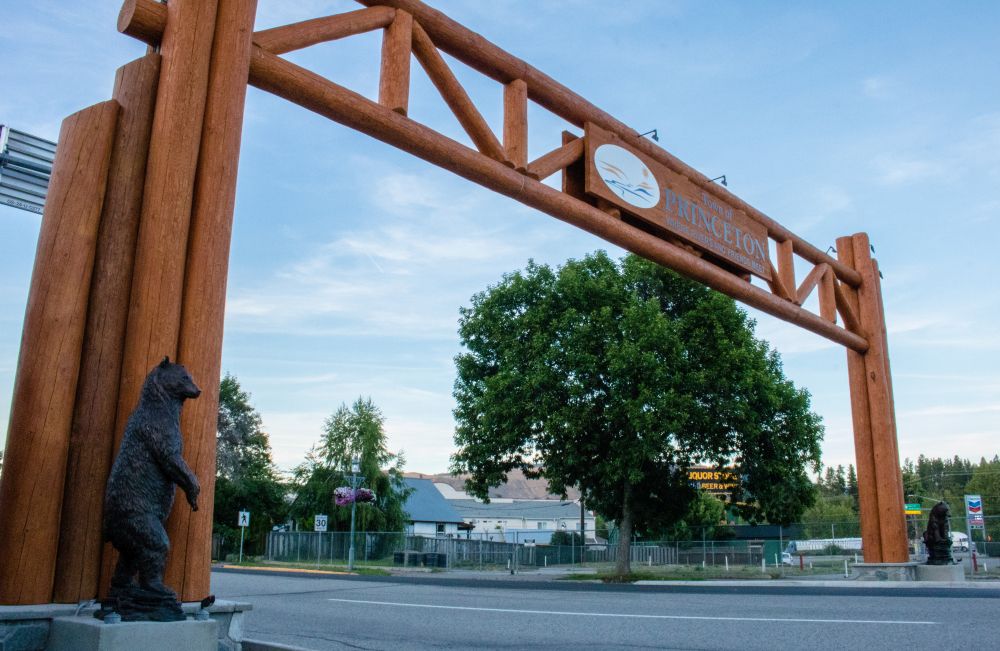 8. Eagle
---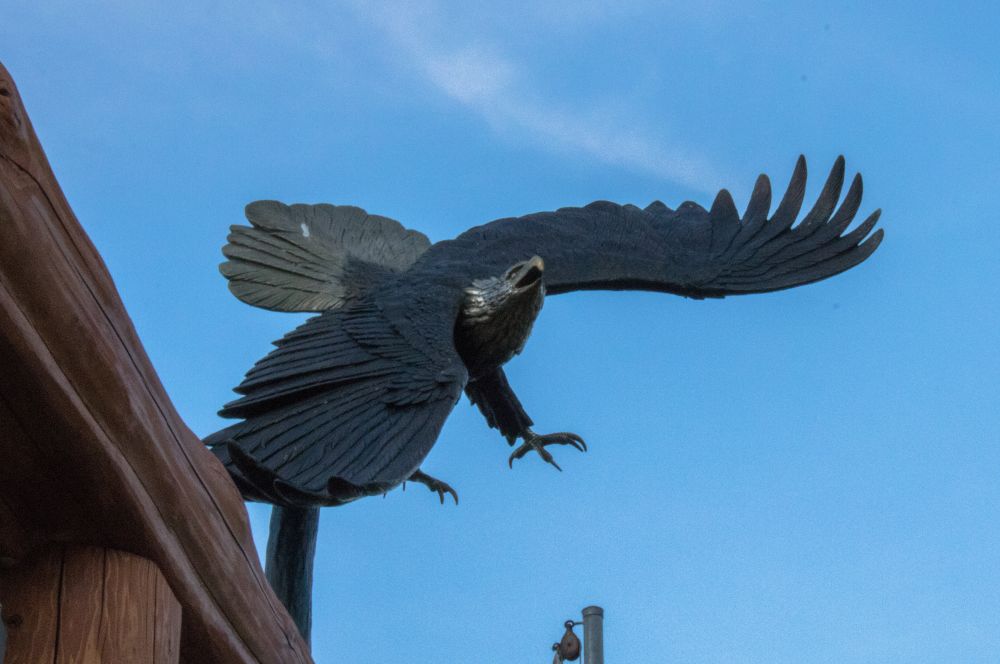 ---
Endnotes
---
Explore
---