Naramata
The Historic Town With Many Names
---
For millennia, this land has been the traditional territory of the Syilx People of the Okanagan Nation, who lived sustainably off the land, fishing, hunting, foraging, and developing complex trading networks across the region and beyond. Europeans first came to the area in 1811 as part of the fur trade, and settlement by white farmers began soon after.
In its early days, Naramata had many names: Nine Mile Point, East Summerland, and Brighton Beach. The town was founded in 1907 by real estate developer John Moore Robinson, who had previously laid out the towns of Summerland, directly across the water, and Peachland. Robinson clearly fell in love with Naramata, as he chose it as his permanent home, but it took him a while to settle on a name for the community. In the end, "Naramata" was chosen, though there are many different stories as to why, one of which claims that the name came to Robinson during a séance. Once established, the town grew into a small, thriving farming community. The school was opened in 1907, and the historic Naramata Hotel, owned by Robinson, in 1908. Today, the Naramata Bench is covered in lush vineyards, and fruit trees still grow in Naramata's plentiful orchards. The Kettle Valley Railway hiking and biking trail brings visitors to the community all summer long.
This project was made possible through a partnership with Visit South Okanagan, with support from Discover Naramata.
We respectfully acknowledge that Naramata is within the ancestral, traditional, and unceded territory of the Syilx People of the Okanagan Nation.
Walking Tours
Explore
Naramata
Stories
The Story of J.M. Robinson
---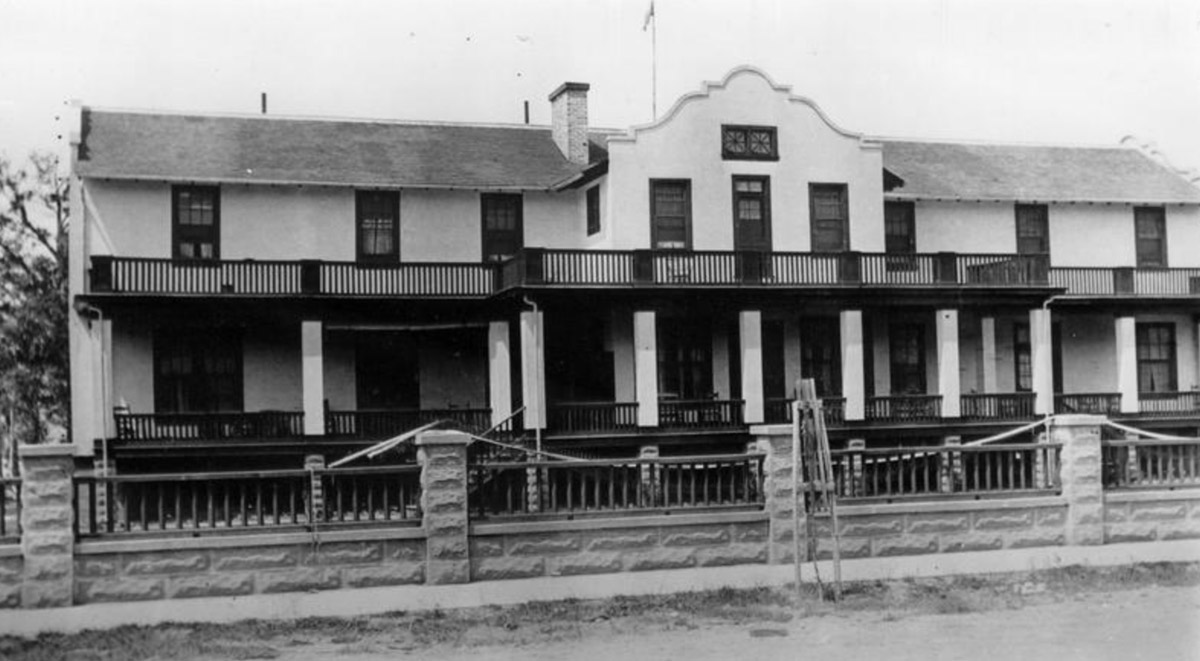 Naramata Agriculture
---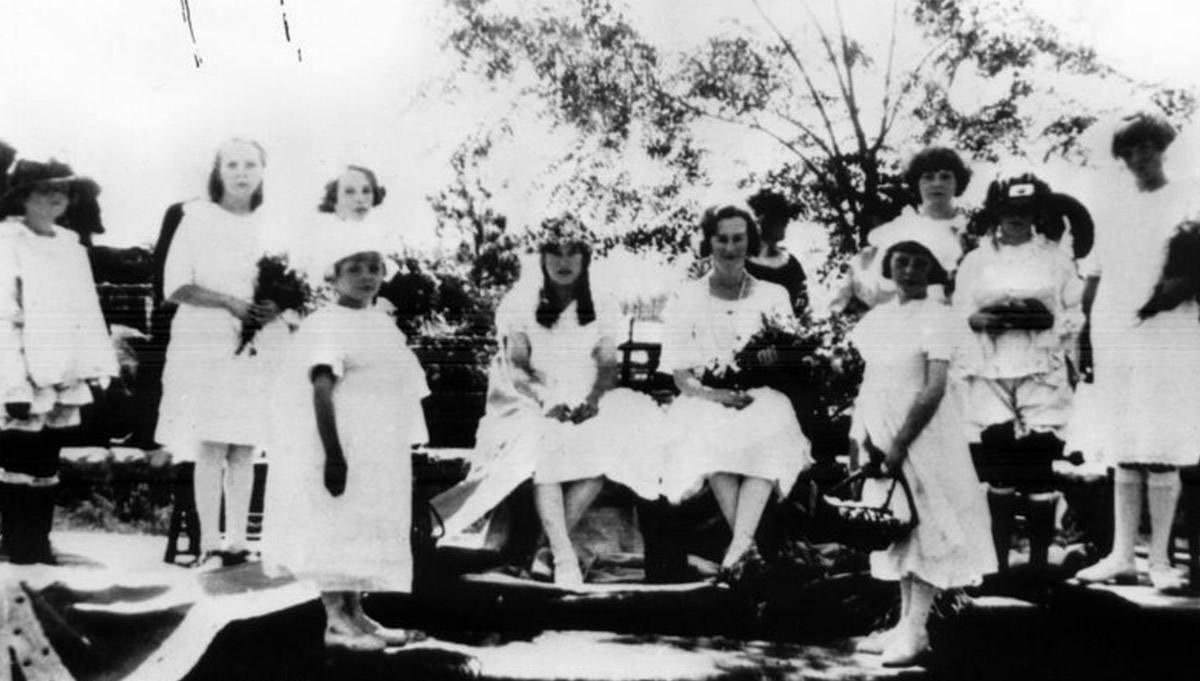 Then and Now Photos
---
Explore
Museums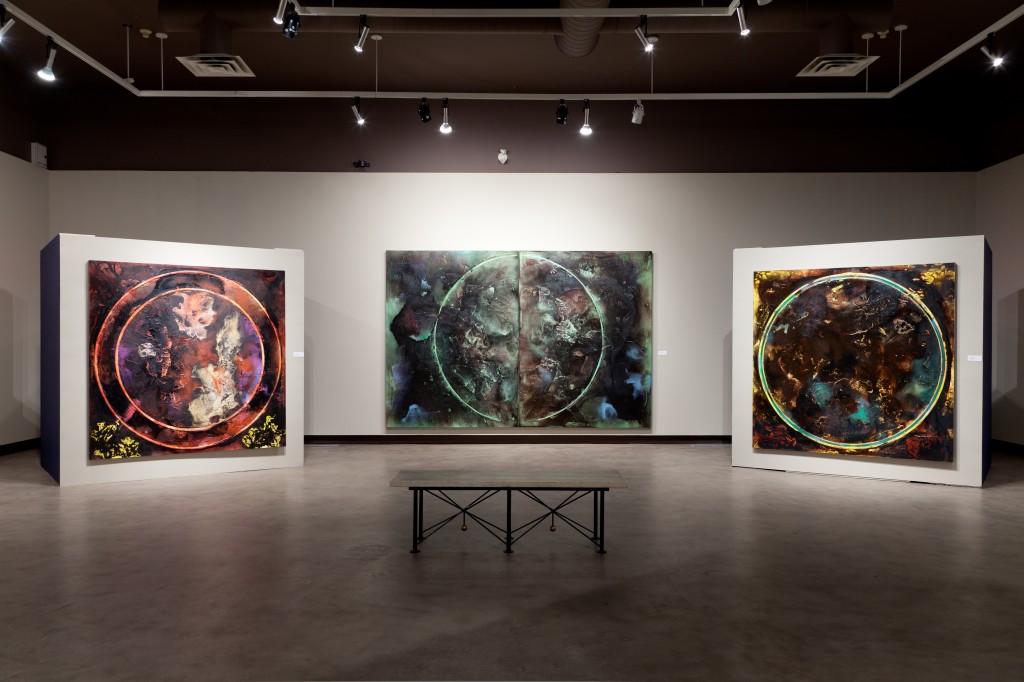 Penticton Art Gallery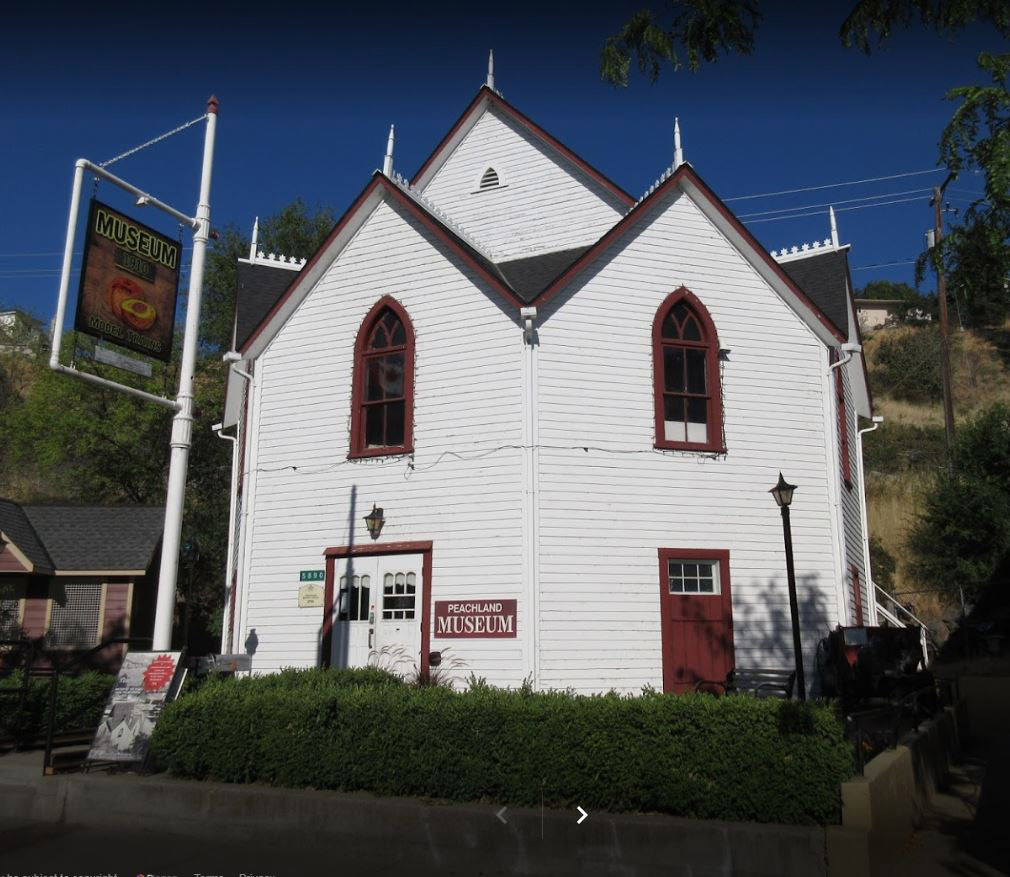 Peachland Museum