Summerland
A Magical Place to Live or Visit
---
Originally located primarily on the shore of Okanagan Lake, the town of Summerland first began to be settled in the 1890s, when the land first opened to preemption by white settlers. For millennia, the region has been home to the Syilx Okanagan First Nations, who first had contact with Europeans in 1811, when fur traders passed through the Okanagan. The Syilx took part in the fur trade through the trading of horses for European goods.
Eventually, the fur trade faded away and more permanent European settlement took place in the South Okanagan, as cattle ranchers and orchardists moved to the area. Summerland's first post office opened in 1902, and the town developed rapidly from then on, aided by the investment of the Summerland Development Company, owned and operated by men such as Canadian Pacific Railway president Thomas Shaughnessy and real estate developer J.M. Robinson. Throughout the early twentieth century, the town underwent a gradual shift away from the water to a new townsite. Today, the community's main street is located two kilometres from the water, though the waterfront remains a popular part of the town.
This project was made possible through a partnership with Visit South Okanagan and Visit Summerland.
We respectfully acknowledge that Summerland is within the ancestral, traditional, and unceded territory of the Syilx People of the Okanagan Nation.
Walking Tours
Explore
Summerland
Stories
Summerland's Early Days
---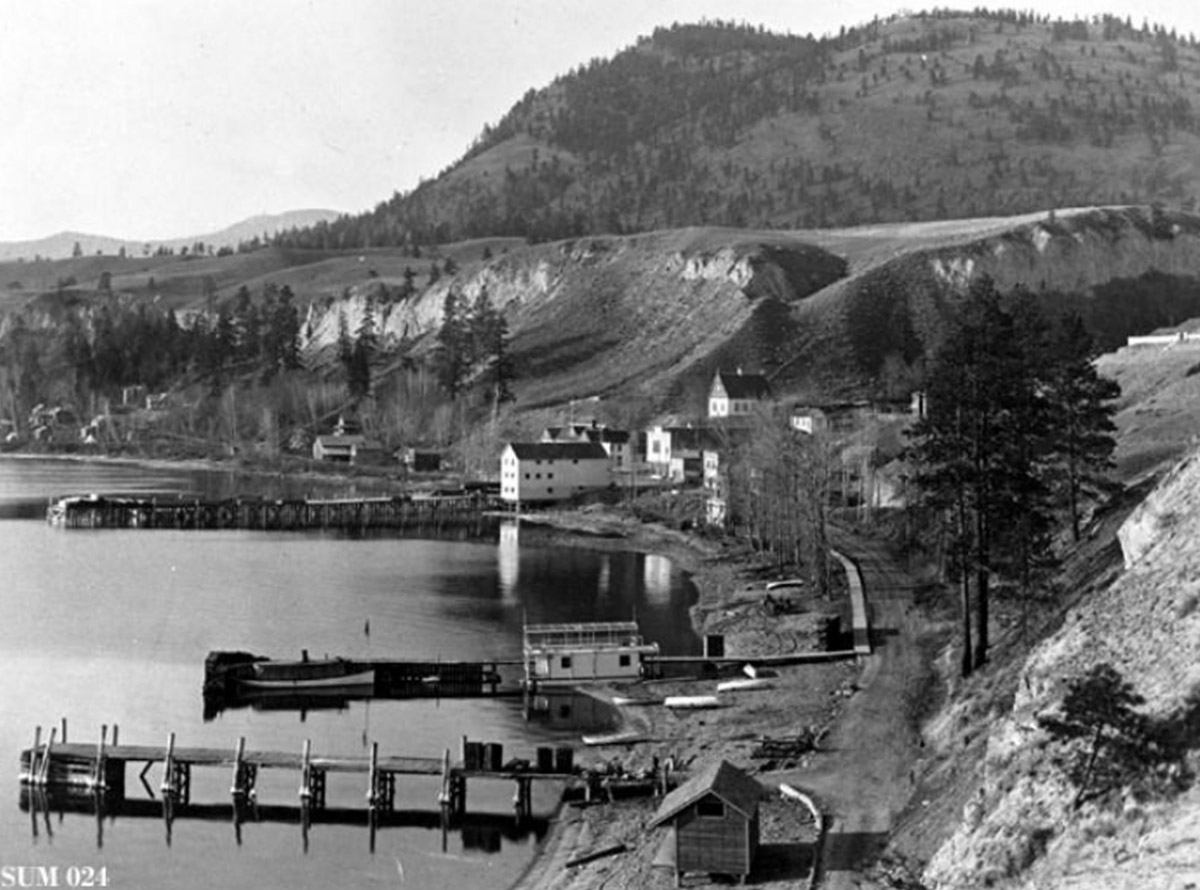 The Coming of the Railway
---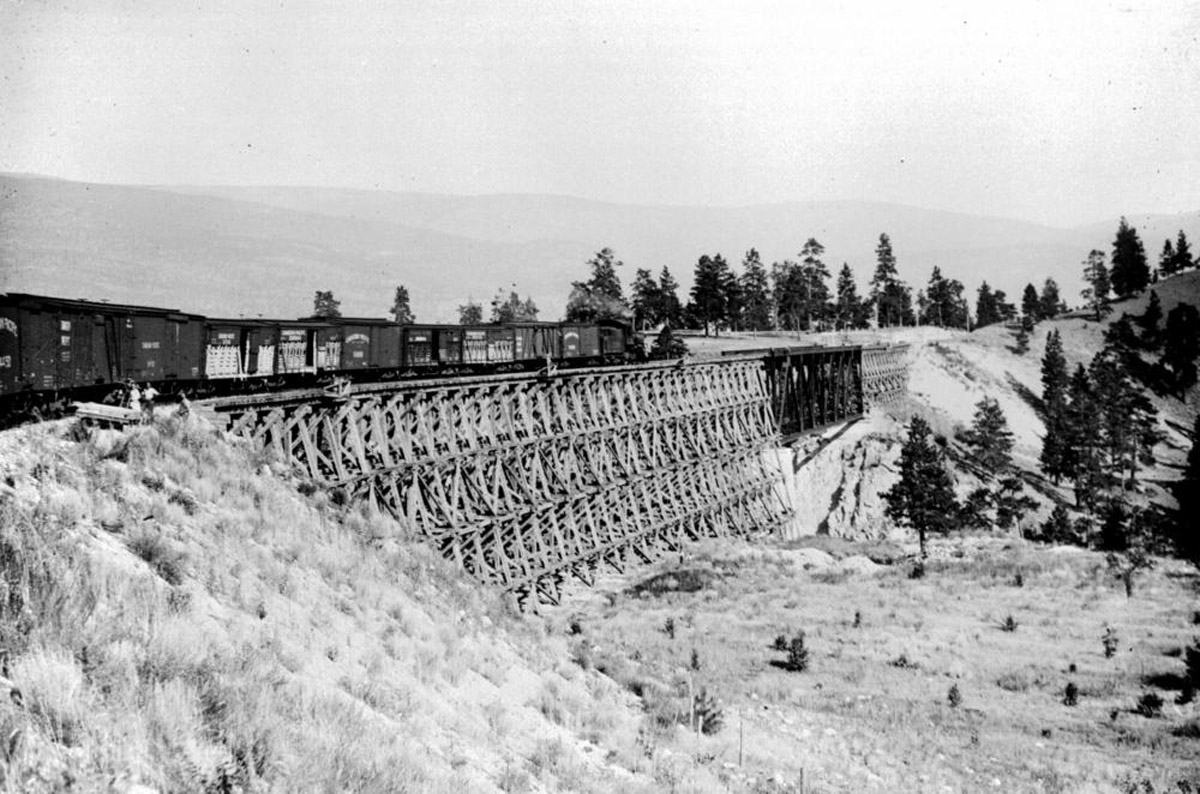 The Science of Agriculture
---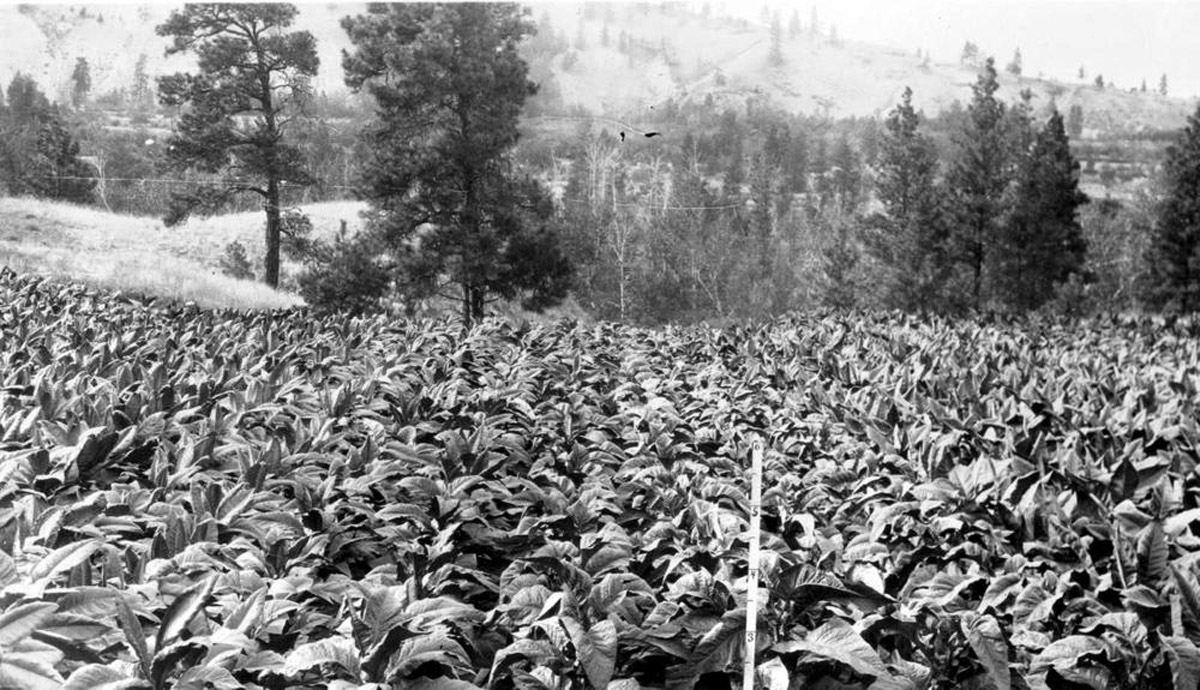 Then and Now Photos
---
Explore
Museums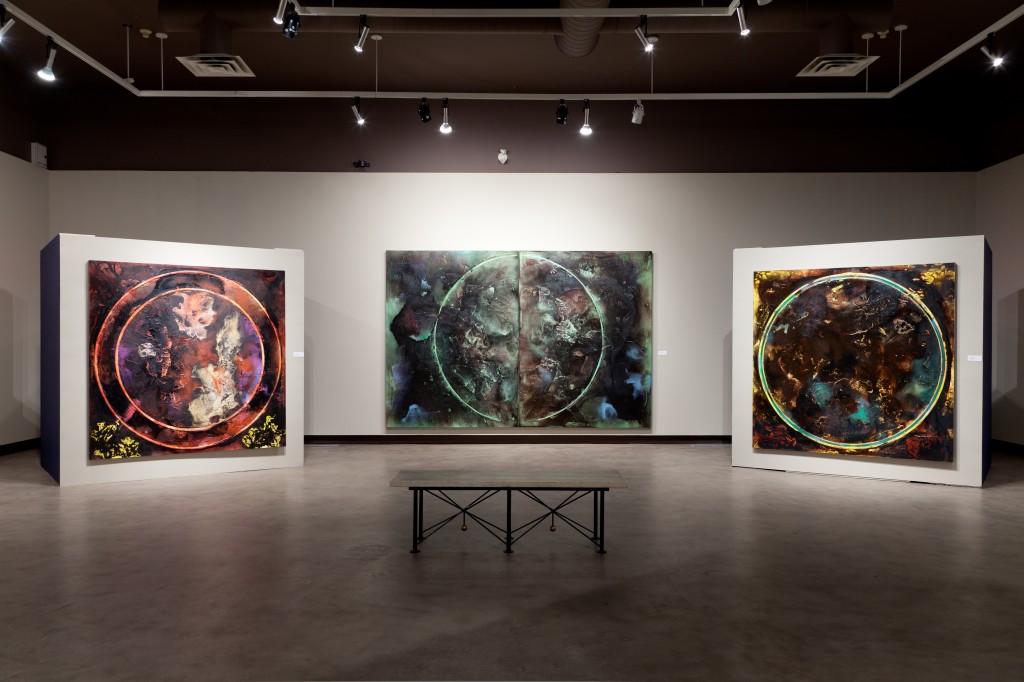 Penticton Art Gallery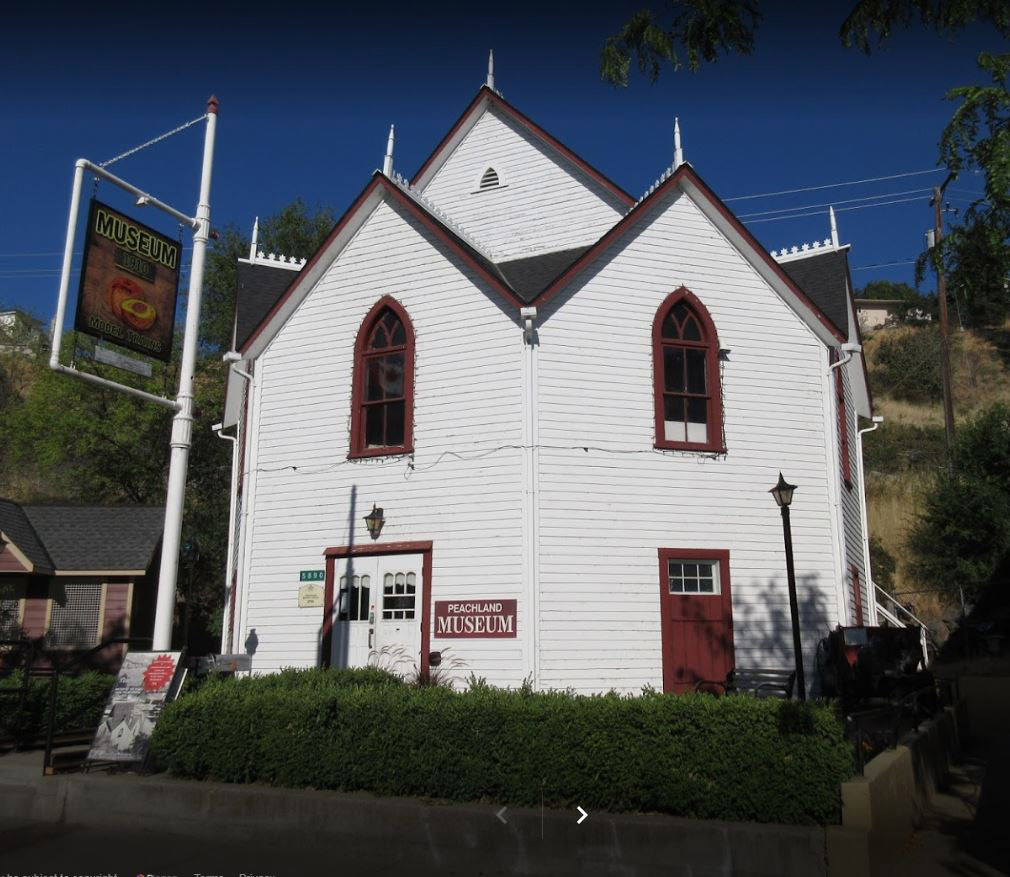 Peachland Museum