Kaleden
Small Community, Big Heart
---
Thousands of years before Europeans first arrived in the Okanagan, the Syilx People of the Okanagan Nation lived and thrived here, creating strong communities and living sustainably off the land. It wasn't until 1811 that the first European fur traders arrived in the region, and settlement began slowly after that.The town of Kaleden was founded in the early twentieth century when developer James Ritchie travelled down to the area from Summerland and fell in love with this spot. He purchased 3000 acres of land near here and subdivided it, selling it to eager farmers who had moved to the area to settle. The name of this small community was chosen in a contest and means "beautiful paradise" through a combination of the Greek word "kalos", meaning beautiful, and "Eden", referring to the Garden of Eden. In its early years, Kaleden became home to many lush orchards, and was at one point the largest producer of apricots in the Okanagan. Today, Kaleden is a small, picturesque community nestled on the shores of Skaha Lake.
This project was made possible through a partnership with Visit South Okanagan, with support from the Regional District of Okanagan-Similkameen Area "D"
We respectfully acknowledge that Kaleden is within the ancestral, traditional, and unceded territory of the Syilx People of the Okanagan Nation.
Explore
Kaleden
Stories
Dominion Radio Astrophysical Observatory
---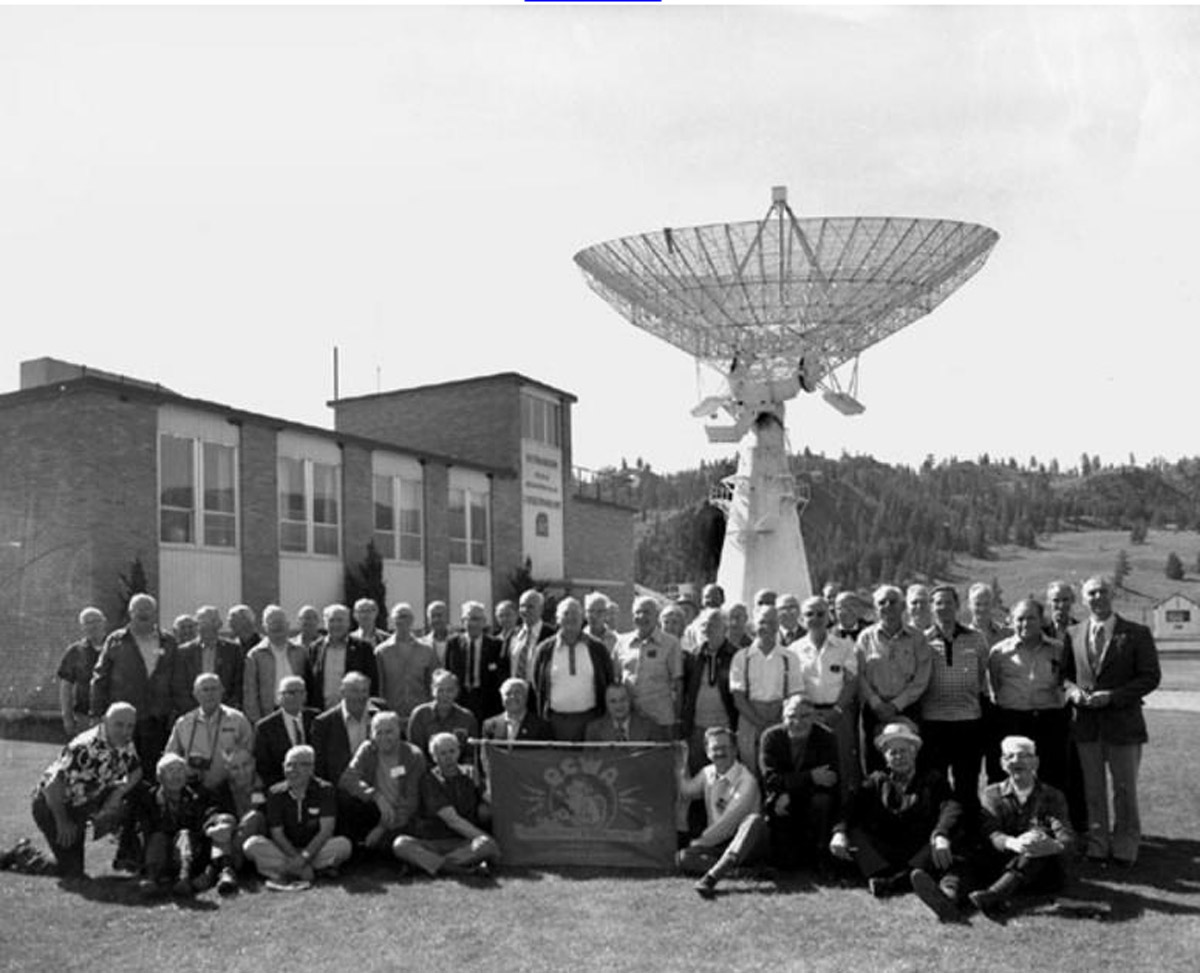 Kaleden Hotel
---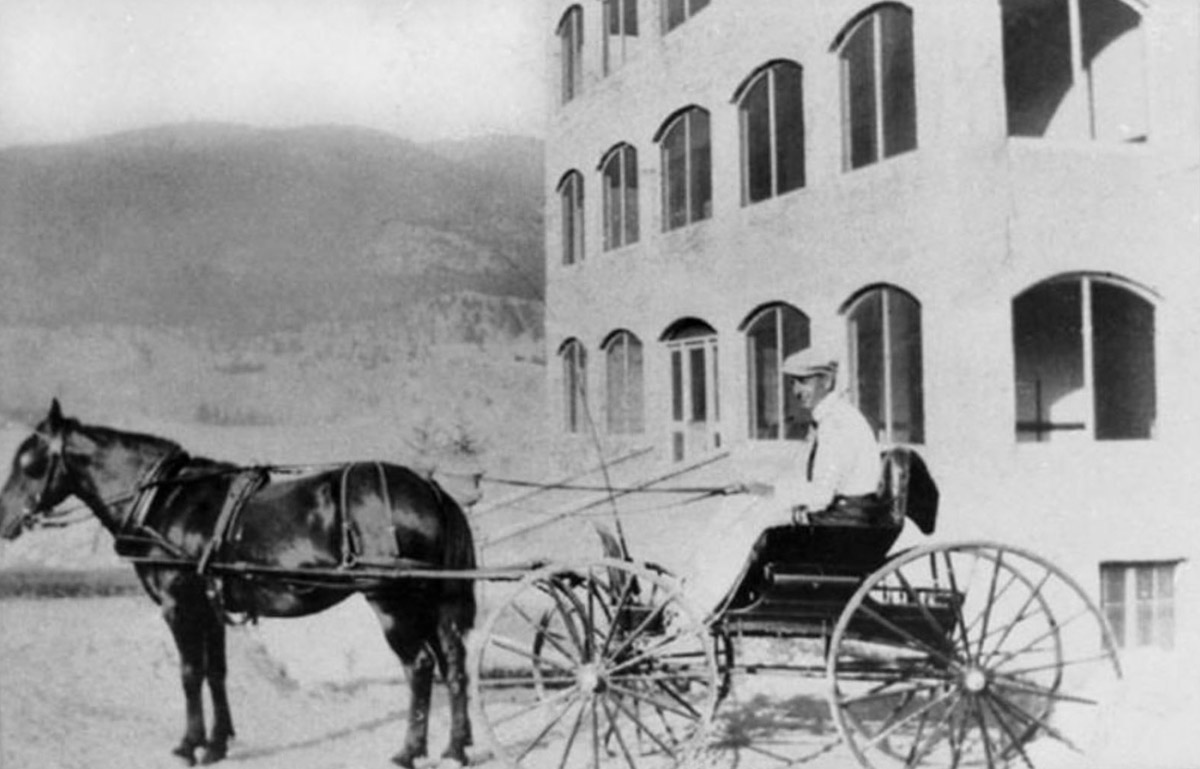 Then and Now Photos
---
Explore
Museums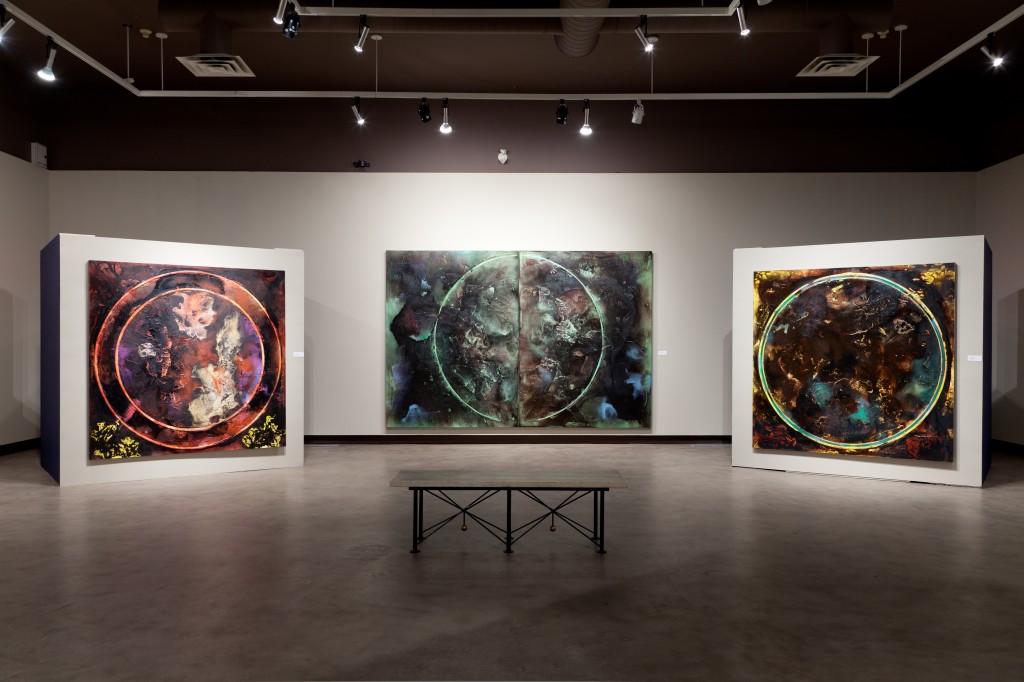 Penticton Art Gallery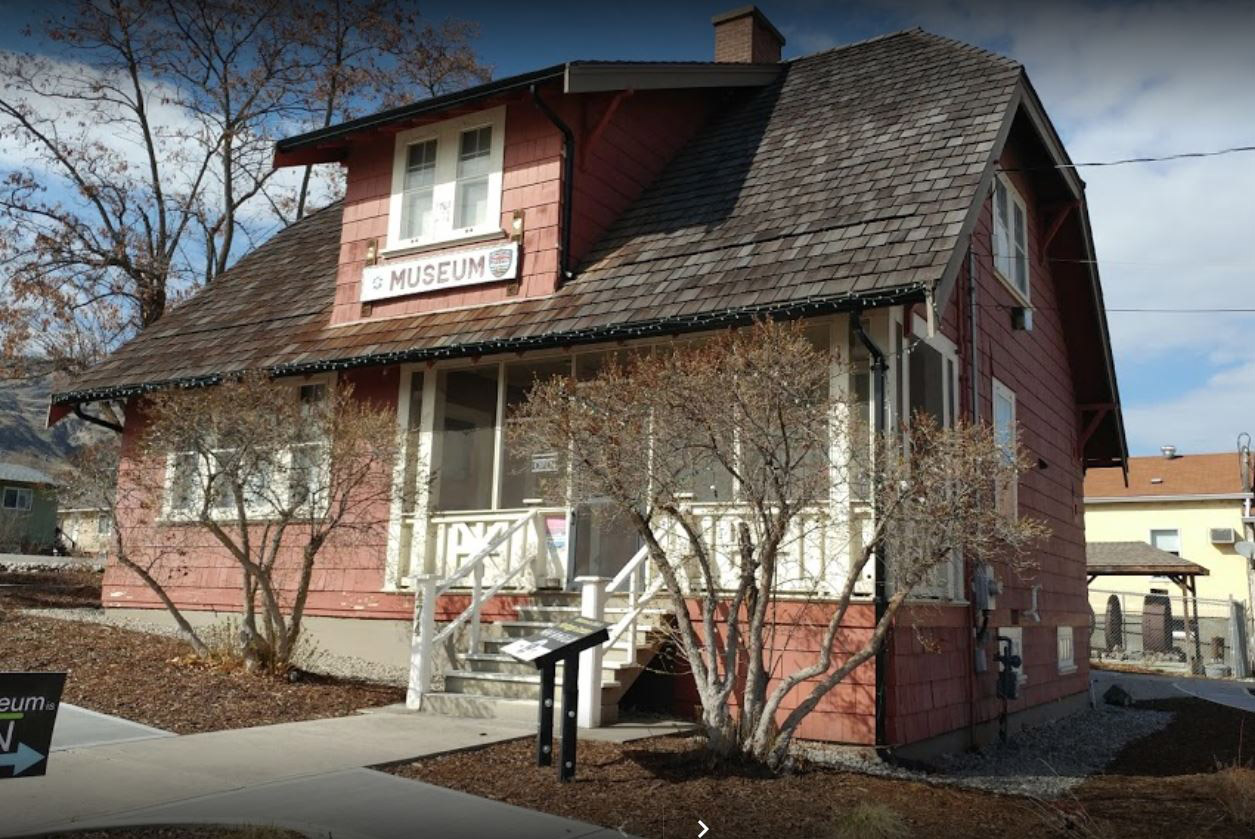 Oliver & District Heritage Society