Kapuskasing
Garden City & Model Town
---
Kapuskasing comes from the Cree word meaning "Bend in the river," which is an apt name. This region of Ontario has been inhabited by Cree and other Indigenous peoples since time immemorial. European settlers only showed up quite late, with the first comprehensive survey of the region occurring in 1900, in expectation that a railway may one day be built through here. Shortly thereafter the National Transcontinental Railway was built through the region, crossing the Kapuskasing River at this spot in 1910. Later on a hydroelectric dam was built at the crossing point of the river. The Ontario government was keen to exploit the agricultural potential of this region, and during the First World War they partnered with the federal government to have an internment camp for enemy aliens established here. They would be forced to labour in back-breaking conditions to help clear the land and prepare it for settlement. This internment camp is the subject of our walking tour here.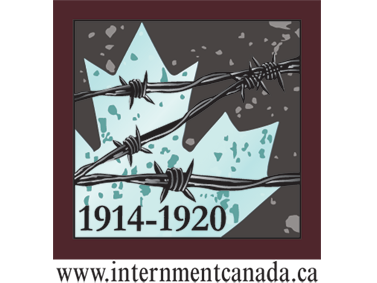 This project has been made possible by a grant from the Endowment Council of the Canadian First World War Internment Recognition Fund.
We respectfully acknowledge that Kapuskasing is located on Treaty 9 territory, the traditional territory of the Cree and Moose Cree.
Donate Now
If you enjoyed this free content, we ask you to consider making a donation to the Canada-Ukraine Foundation, which is providing urgently needed humanitarian aid to Ukraine.
The Ukrainian people are heroically defending their homeland against a genocidal war of Russian aggression. The humanitarian situation is critical and the needs immense. 100% of all donations made through this link go directly to supporting the people of Ukraine. Recently funded initiatives by the Canada-Ukraine Foundation include demining and removal of unexploded ordnance, and the evacuation of thousands of deaf people from the warzone.
Walking Tours
Explore
Kapuskasing
---
Explore
Museums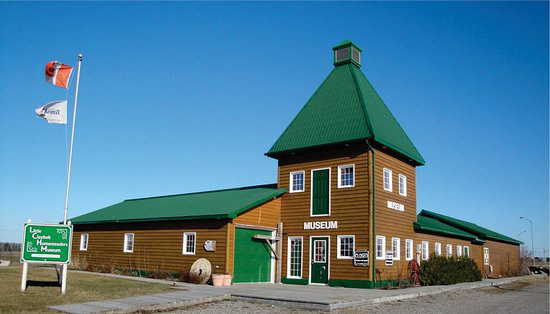 Little Claybelt Homesteaders Museum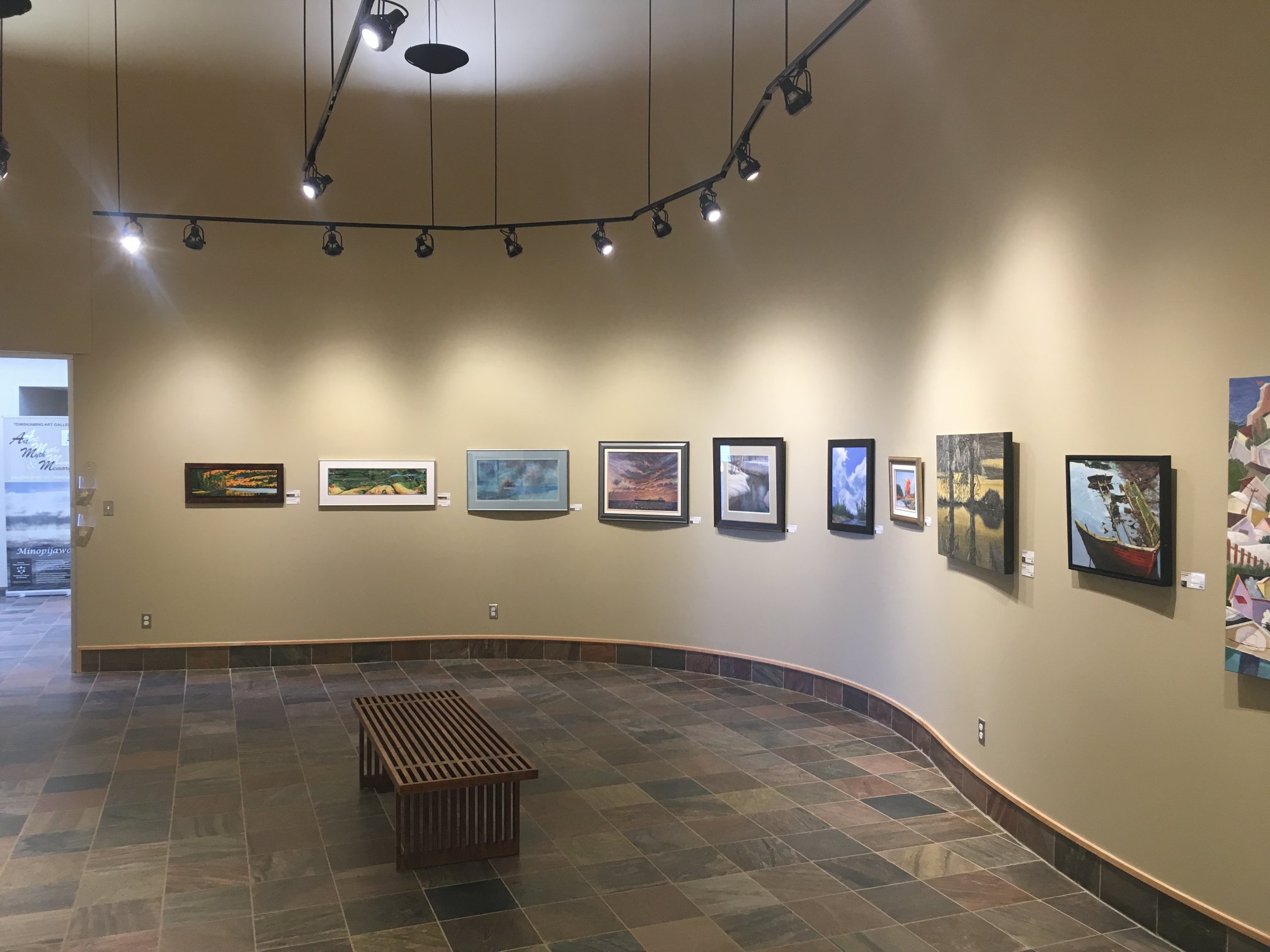 Temiskaming Art Gallery