Partner City
Parry Sound
Pearl of Georgian Bay
---
Located at the mouth of the Seguin River and with a protected harbour,means, Parry Sound has been a gathering place for First Nations peoples for centuries prior to the arrival of Europeans. From the 1850s the growth of logging, and then mining, spurred development of the town as a hub to access northern Ontario's hinterland. After World War II Parry Sound became the heart of cottage country in Ontario, and thousands of tourists visit the town every year.
This project is a partnership with the Parry Sound Business Association and the West Parry Sound District Museum.
We respectfully acknowledge that Parry Sound is on the traditional territories of the Anishinabewaki and Huron-Wendat peoples.
Tours
Explore
Parry Sound
Then and Now Photos
Belvedere Hill View
---
ca. 1890s
---
Explore
Museums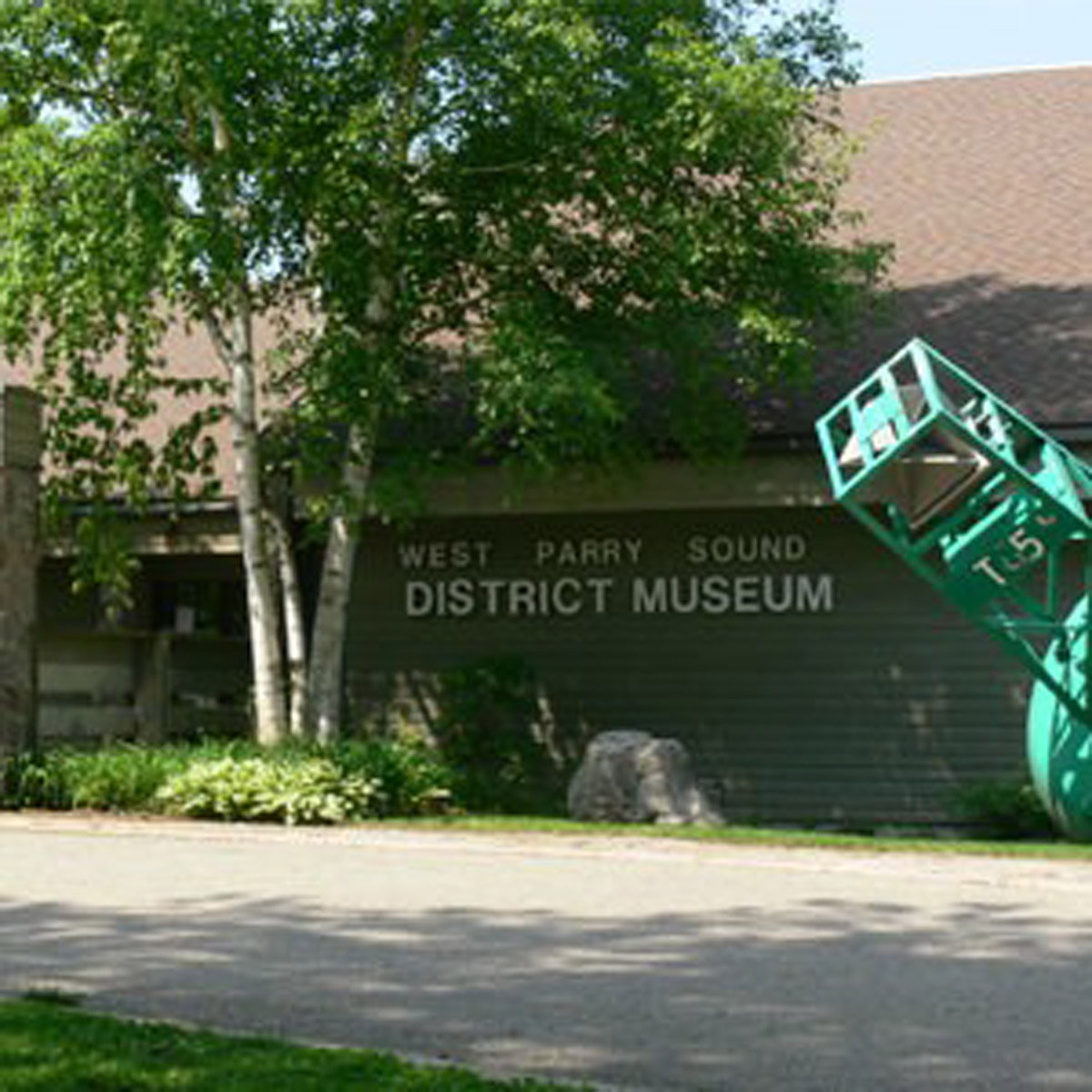 Museum on Tower Hill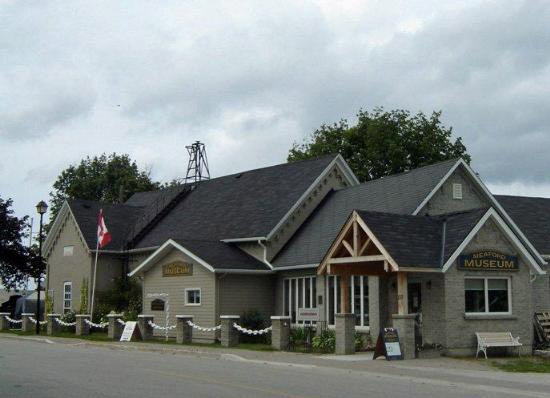 Meaford Museum