Partner City
Aurora
Guided by the Dawn
---
Since it was founded in the 1800s astride the famous Yonge Street, Aurora grew from a quiet farming community into a thriving town. Its growth was supported by industries such as the J. Fleury's Son manufacturers, and was where future Canadian prime minister, Lester Pearson, grew up. Today many fascinating and important heritage buildings from the mid to late 19th Century have survived, giving the town a unique and distinct character.
This project is a partnership with the Aurora Museum & Archives and the Town of Aurora.
We respectfully acknowledge that Aurora is on the traditional territories of the Anishinabewaki, Huron-Wendat, and Haudenosaunee peoples.
Walking Tours
Explore
Aurora
Then and Now Photos
Streetcar on Yonge
---
c. 1910
Aurora's Skyscraper
---
c. 1890
Boys on Tyler Street
---
c. 1900s
House on Victoria Street
---
c. 1905
---
Explore
Museums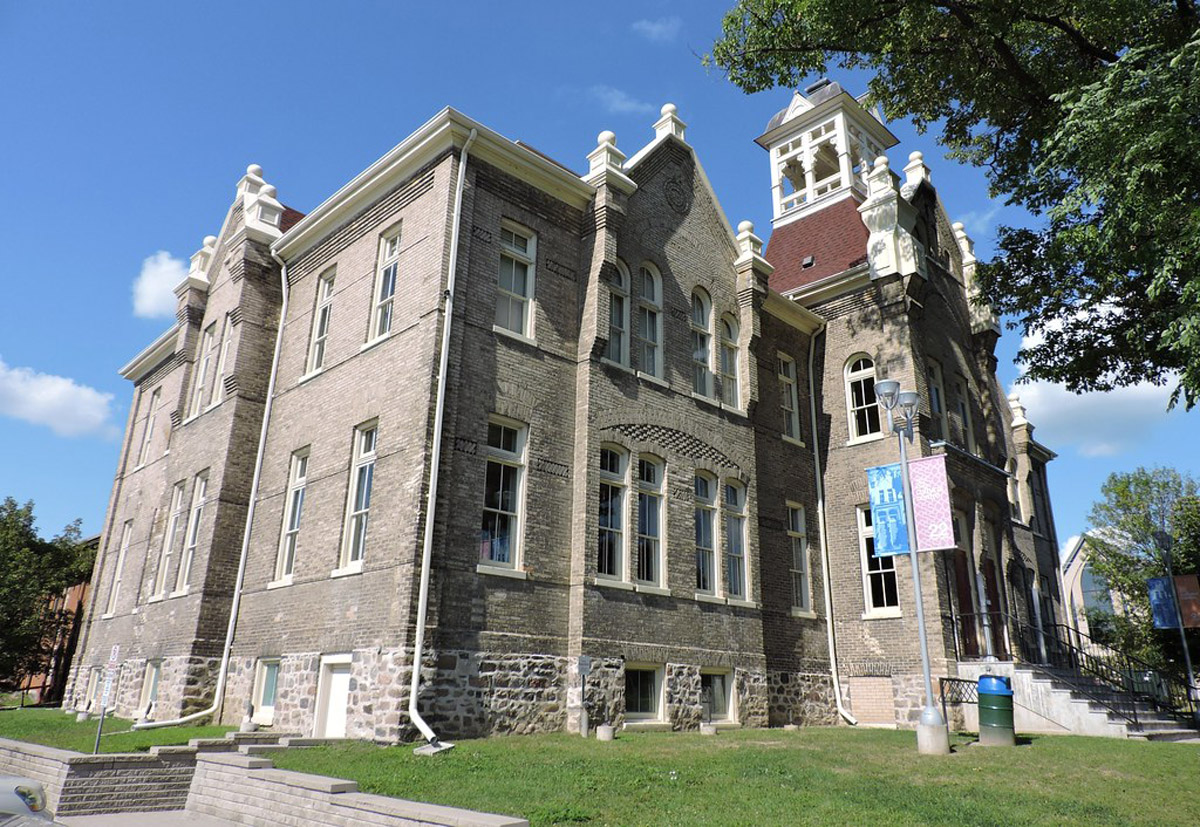 Aurora Museum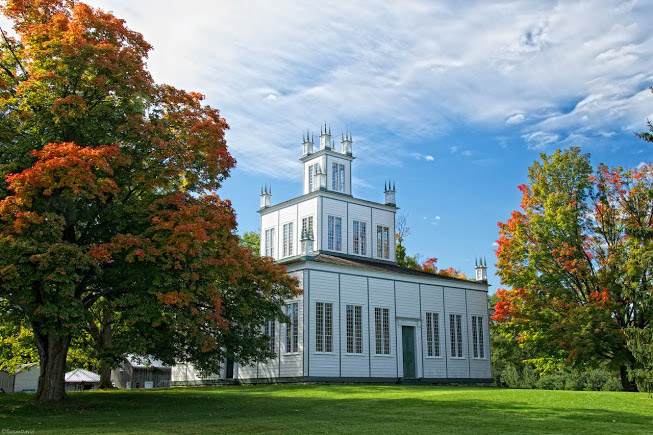 Sharon Temple National Historic Site and Museum