Partner City
King Township
A Place to Call Home
---
Home to Indigenous peoples for thousands of years, lands in this area were included in The Toronto Purchase of 1787. This agreement between the Crown and the Mississauga of Credit First Nation exchanged an unspecified area between the Don River and the Humber River for 10 shillings ($27) and various trade goods. The Mississauga of Credit believed this agreement was one of shared land use, while the Crown viewed it as an outright purchase. In 1805, the Crown revisited the agreement but changed the terms to include more land, including much of Vaughan and King. Following The Toronto Purchase, King Township was surveyed twice, once in 1800 and then again in 1850. Dozens of small communities were established as settlers were drawn to the rich agricultural lands of the Township. Some of these hamlets, like Strange and New Scotland, have faded into history, but larger communities like Schomberg have flourished. Now known as the largest township in York Region with the smallest population, King Township has busy villages, recreational areas, and picturesque landscapes. It has much to offer and many areas to explore.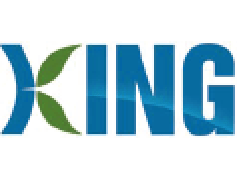 This project is possible through the generous support of the Township of King and is funded by Digital Main Street/FutureProof Lab.
We respectfully acknowledge that for thousands of years this has been the traditional land of the Huron-Wendat, Haudenosaunee, Petun, Anishnaabeg, and the Mississaugas of the Credit First Nations. This land is governed by the Dish With One Spoon covenant between the Haudenosaunee Confederacy and the Confederacy of Ojibway and Allied Nations.
Walking Tours
Explore
King Township
Then and Now Photos
Brydon's Drygoods Shop
---
ca. 1890s to 1900s
Lloydtown School
---
ca. 1900s
Born at Brie Cottage
---
ca. 1970s
Billiards in the Back
---
ca. 1970s
---
Explore
Museums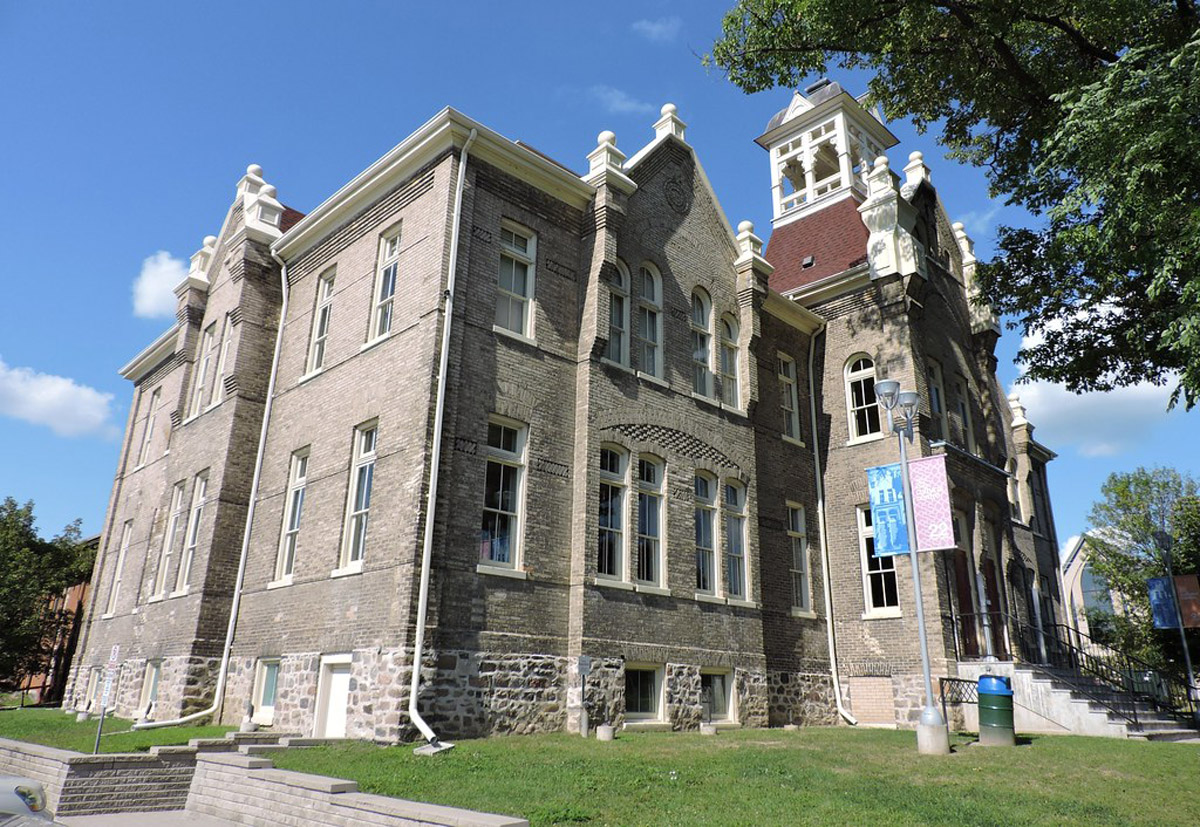 Aurora Museum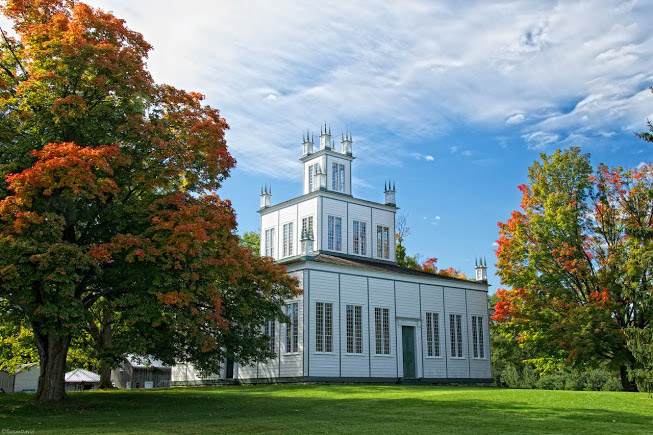 Sharon Temple National Historic Site and Museum