Partner City
Red Lake
Sunset Country
---
The region around Red Lake has been home to many Indigenous peoples for thousands of years, using the numerous lakes and rivers as a highway between the Great Lakes in the south, Hudson's Bay in the north, and Lake Winnipeg in the west. Fur trade posts were set up in the region by Europeans in the early 19th Century. By the 1870s Europeans were beginning to arrive prospecting for minerals. Gold was discovered in the 1890s, but due to the region's remoteness, there wasn't much further exploration until 1925, when Lorne and Ray Howey, among others, staked the claim that would become the huge Howey Mine overlooking Howey Bay. A frenzied gold rush began, the last in North American history, as thousands of prospective miners flew in on seaplanes and staked claims all around the region. For a time the Howey Bay Airport was the busiest in the world. Several other communities grew up around nearby mines, which are all today part of the Red Lake Municipality. These include Balmertown, Cochenour, Madsen, McKenzie Island, and Starratt-Olson. The mining tailed off over the course of the 20th Century, and tourism has come to take a central role in the local economy, as people travel from all over the world to experience the remote wilderness, abundant fishing, and beautiful wildlife the region has to offer.
This project was made possible thanks to the generous support of Highway 105 Tourism, the Red Lake Regional Heritage Centre, the Ontario Trillium Foundation, and Destination Northern Ontario. Destination Northern Ontario is one of 13 not-for-profit regional tourism organizations funded by the Ontario Ministry of Heritage, Sport, Tourism and Culture Industries. We are the largest tourism region in geography, the second largest in expenditure, and the only region that includes sub-regions. Destination Northern Ontario coordinates, aligns and invests in sub-regional programs and leads in identified pan-northern management functions, co-ordination of marketing, product development, workforce and industry training, and investment attraction with the ultimate goal to significantly increase tourism revenues in Northern Ontario. Increased visitation and yield are achieved by delivering programs designed to enhance existing tourism products and developing new tourism opportunities for the North.
We respectfully acknowledge that Red Lake is on the un-ceded lands of the Anishinaapek of Red Lake; the traditional lands of Lac Seul and Wabauskang First Nations, and Treaty 3 territory.
Walking Tours
Explore
Red Lake
Then and Now Photos
Head of Howey Bay
---
Ca. 1930s
Driving by the Inn
---
Ca. 1940s
The Balmer Mine
---
Ca. 1960s
Overlooking the Bay
---
Ca. 1940s
View Across Howey Bay
---
Ca. 1920s
Howey Mine in Winter
---
Ca. 1930s
---
Explore
Museums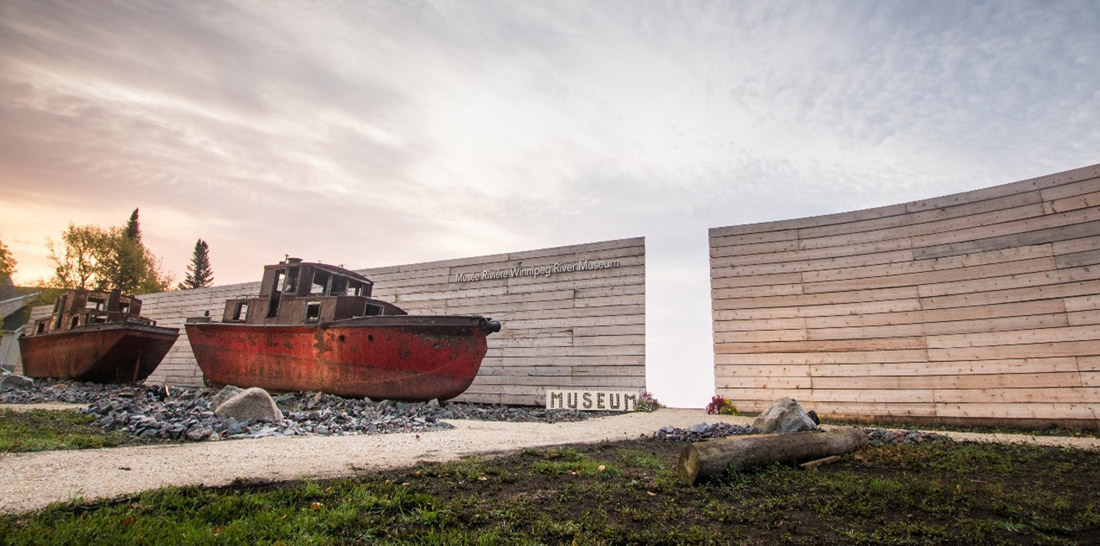 Winnipeg River Heritage Museum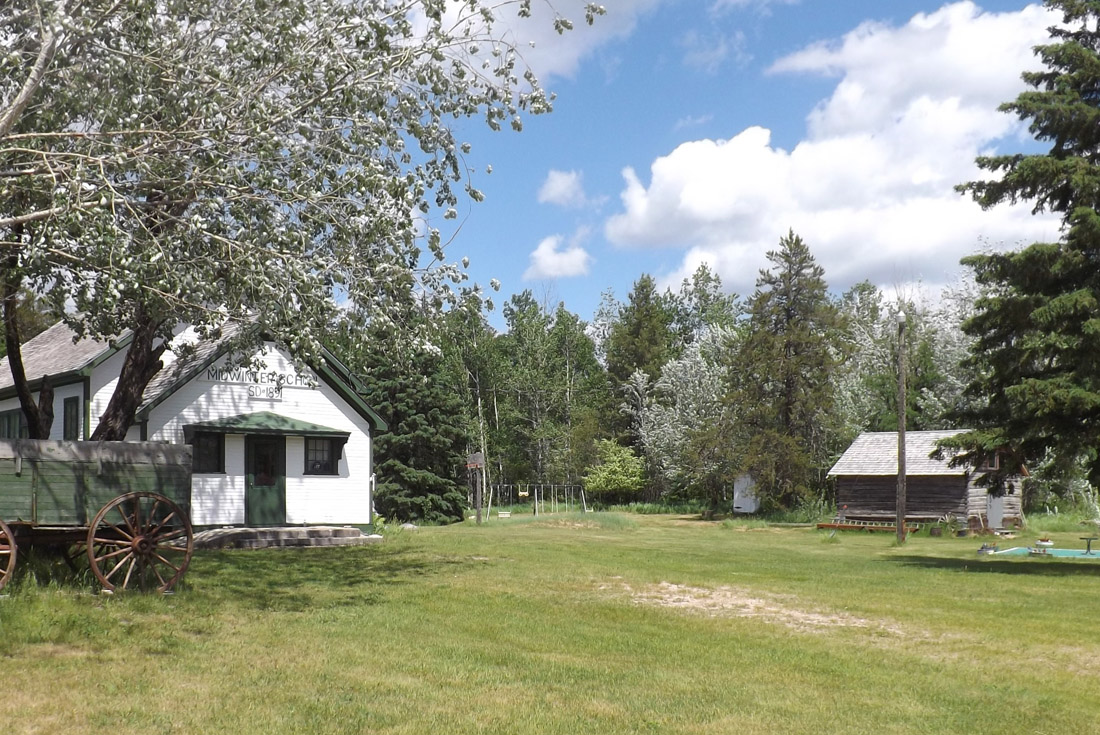 Midwinter Heritage Site