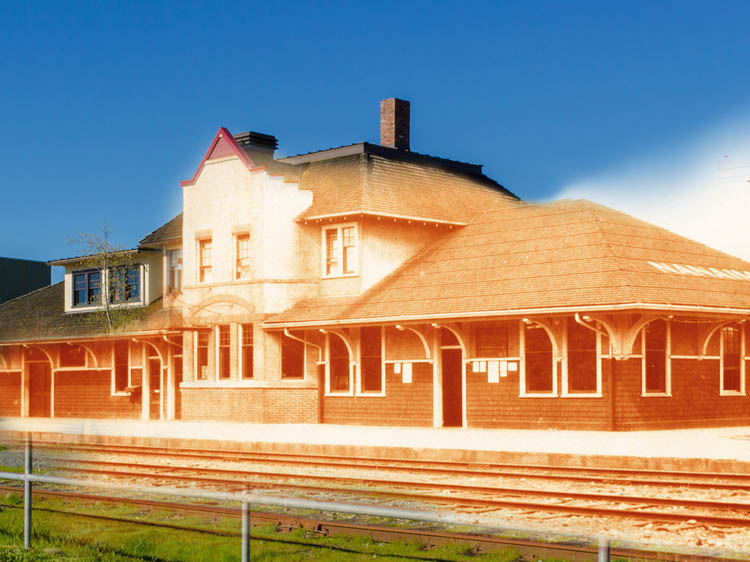 Nanaimo Museum C5-17 & On This Spot Enterprises
In this tour we will walk through the pivotal years after World War II--when Nanaimo underwent an explosive economic boom that profoundly shaped the city we know today. The late 1940s and 1950s were an exciting time, marked by new industries, buildings, and communities that contributed to reshaping Nanaimo from a hardscrabble mining town to a major Vancouver Island hub of industry, shopping and culture. The era was defined by strongly held civic mindedness and active government engagement, attitudes that were formed in the trials of the Great Depression and the Second World War.
This project is possible with the generous support of Tourism Nanaimo and the Nanaimo Hospitality Association. We would also like to thank the Nanaimo Archives and Nanaimo Museum for use of their historic photo collections and providing research assistance.
---
---
Explore
---