Partner City
Calgary
Stampede City
---
In the shadow of the Rocky Mountains sits the city of Calgary, Alberta's largest city and its financial centre. Before the city, the lands around Calgary were inhabited by First Peoples like the Blackfoot, who followed the gigantic herds of buffalo that ranged far and wide across the prairie foothills. As Europeans settlers and traders began to arrive in the area in the late 19th Century, the North-West Mounted Police established a presence in the area by setting up Fort Calgary at the at the confluence of the Bow and Elbow Rivers, hoping to regulate relations between the First Peoples and the growing number of Europeans.
In 1883 the Canadian Pacific Railway was built to Fort Calgary, connecting it with eastern Canada, and this sparked an explosion in population. In the following decades Calgary grew into a major commercial centre, benefiting from the agricultural and then oil booms happening in the surrounding regions. Today Calgary is one of the most liveable cities in the world and home to the world renowned stampede, which is the subject of a walking tour.
We respectfully acknowledge that Calgary is on the traditional territories of the Niitsitapi (Blackfoot) and the people of the Treaty 7 region in Southern Alberta, which includes the Siksika, the Piikuni, the Kainai, the Tsuut'ina and the Stoney Nakoda First Nations, including Chiniki, Bearpaw, and Wesley First Nations. The City of Calgary is also home to Métis Nation of Alberta, Region III.
Walking Tours
Explore
Calgary
Then and Now Photos
North West Mounted Police Fort
---
1888
Fort Calgary Across the Elbow River
---
1889
Furniture Store Fire
---
1949
The Hudson's Bay Company
---
1910s
Library in Central Memorial Park
---
1920s
American Settlers
---
ca. 1901
---
Explore
Museums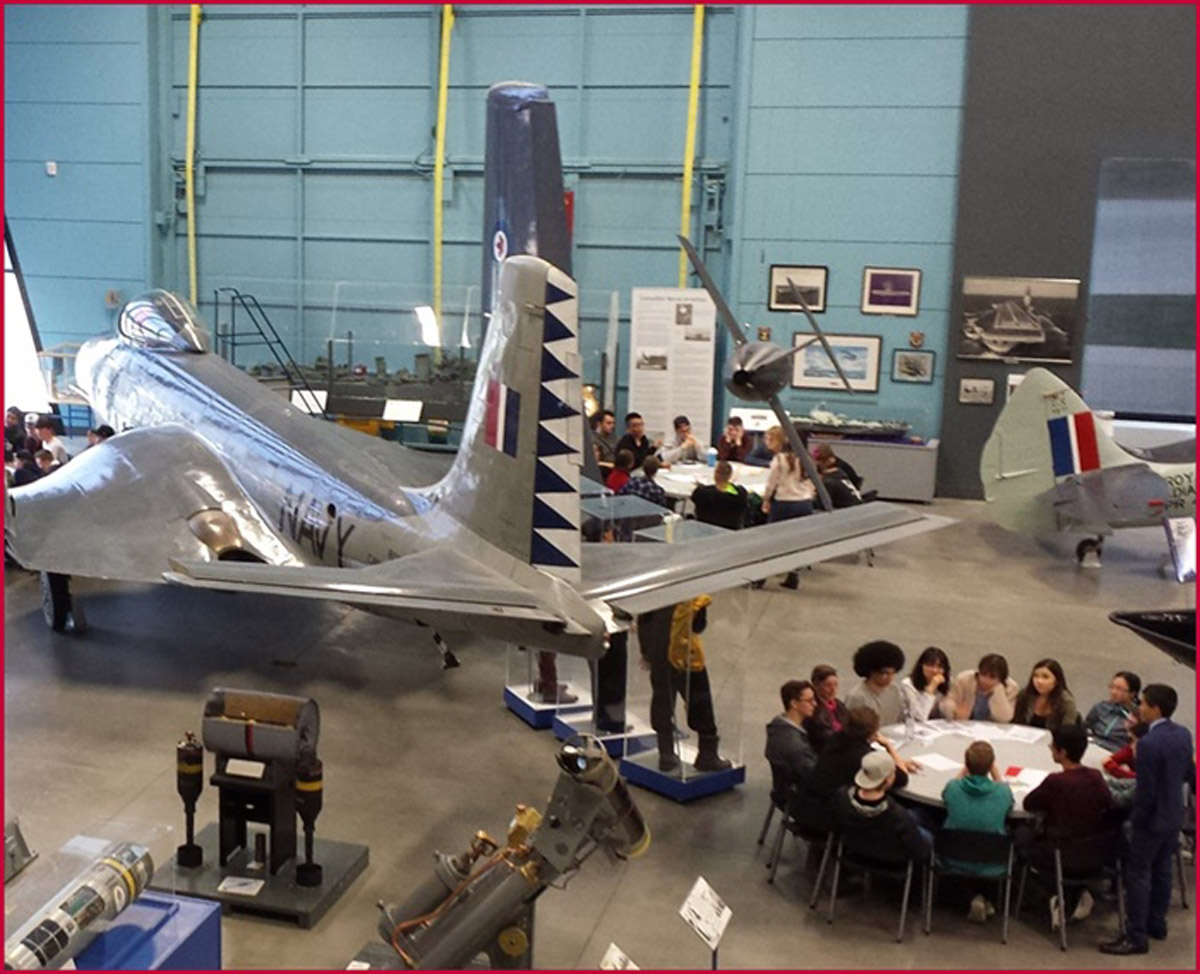 Valour Canada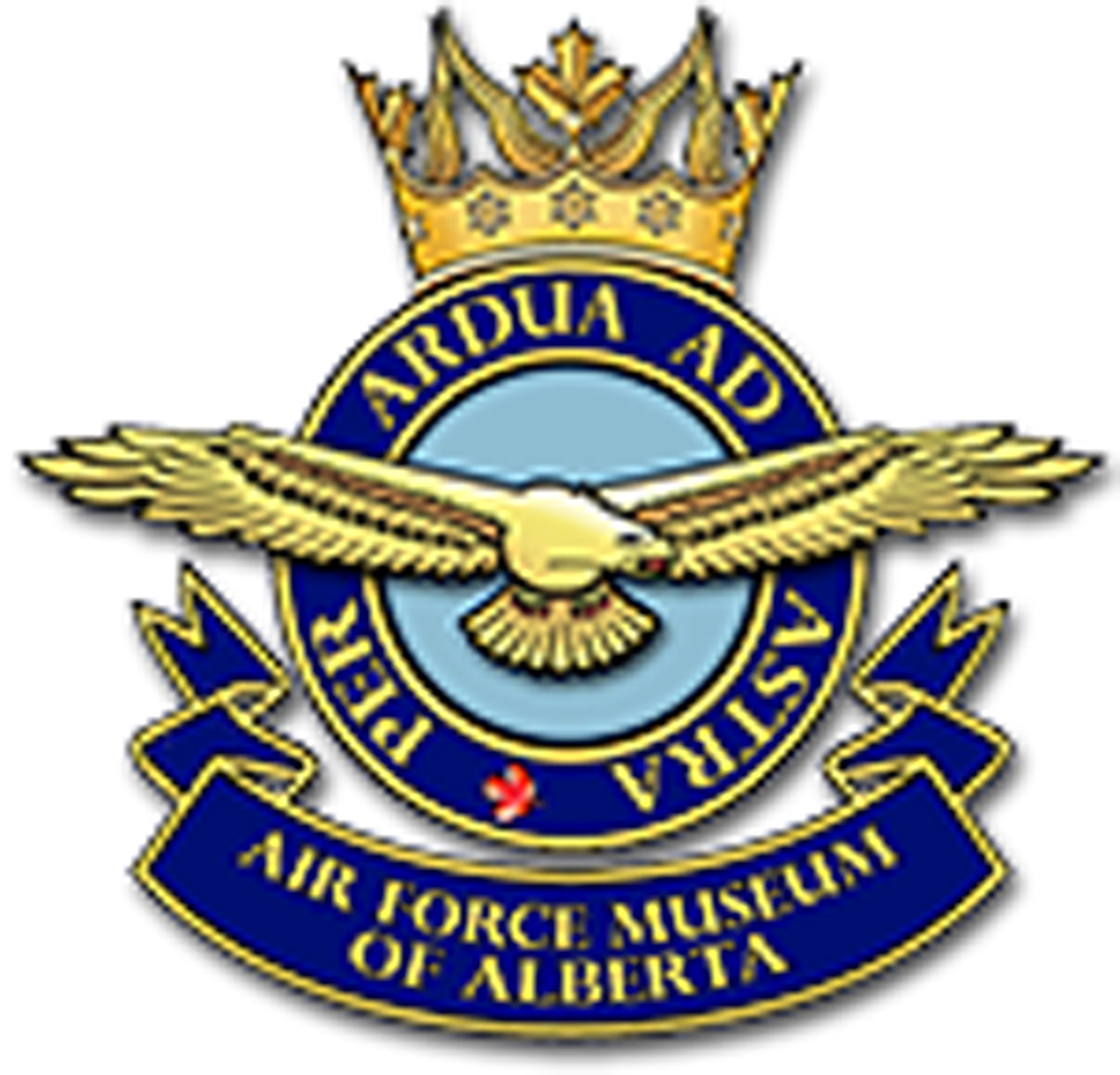 Air Force Museum of Alberta