Partner City
Okotoks
Life Astride the Sheep River
---
The Town of Okotoks is located near the foothills of the Rocky Mountains in beautiful southern Alberta.
Okotoks gets its name from the Blackfoot word for the giant glacial erratic, the Big Rock, located just west of town. Built near ancient fords over the Sheep River, the village first took root to serve travelers on what became known as the Macleod Trail – the wagon and stagecoach trail that linked Fort Macleod to Fort Calgary. Two early settlers, Kenneth Cameron and John Macmillan, each established stopping houses in the area and this entrepreneurial spirit helped lay the foundation of what would become Okotoks. Today. Okotoks' historic downtown is home to many heritage buildings and unique businesses that exemplify the community's proud historic past.
This project is a partnership with the Okotoks & District Historical Society. We also would like to thank the Ridge at Okotoks for sponsoring our work trip.
We respectfully acknowledge that Okotoks is on the traditional territories of the people of the Treaty 7 region in Southern Alberta, which includes Blackfoot Confederacy members Siksika, Piikani, and the Kainai First Nations, the Stoney Nakoda of Bearspaw, Chiniki and Wesley First Nations, the Dene of Tsuut'ina First Nations, and the Métis Nation Region 3, and all those that made Treaty 7 lands their home.
Walking Tours
Explore
Okotoks
Then and Now Photos
Spanish Revival-Style
---
1928
---
Explore
Museums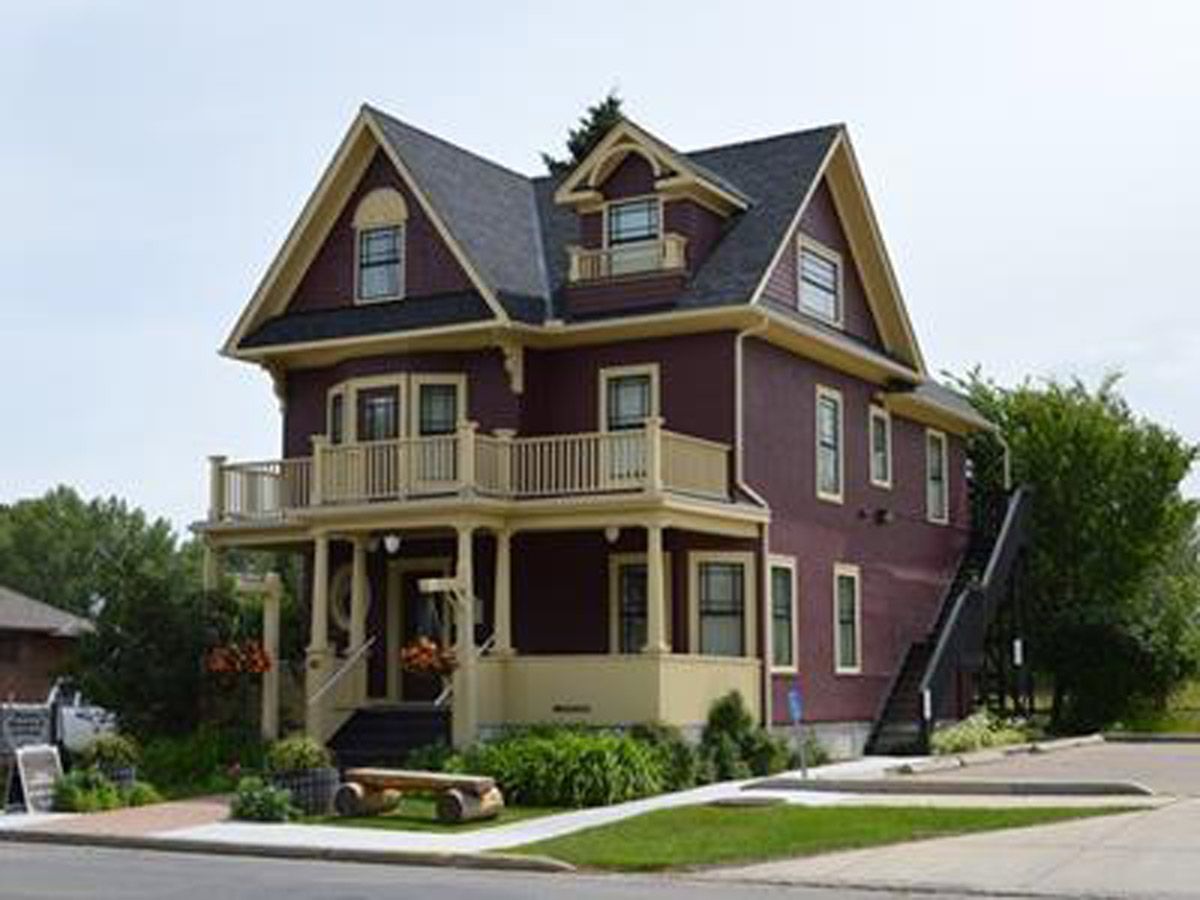 Okotoks Museum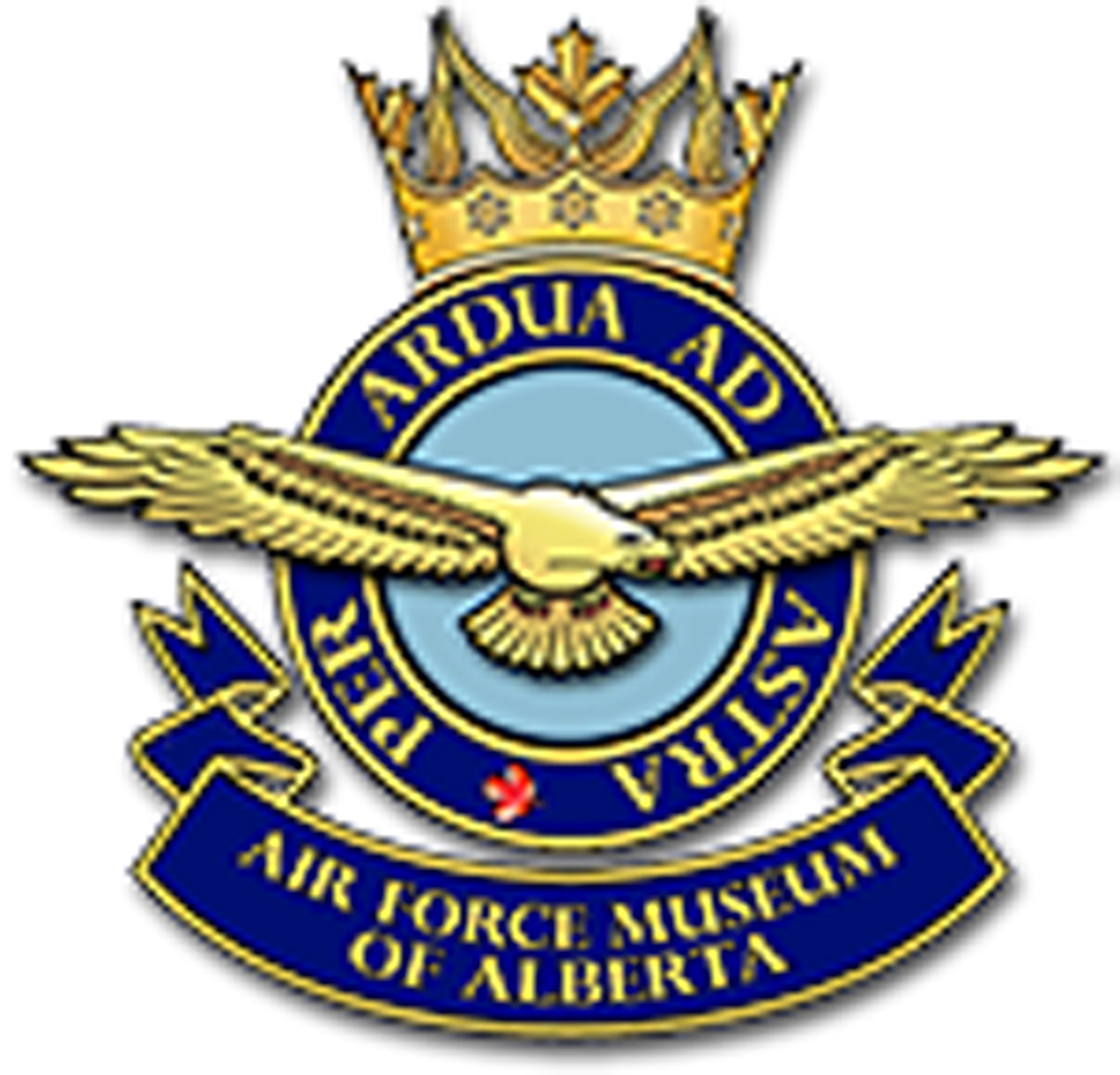 Air Force Museum of Alberta