Partner City
Ucluelet
Hard to Pronounce, Harder to Forget
---
Ucluelet sits on a narrow inlet on Vancouver Island's jagged and storm-wracked west coast. The sheltered harbour has for millennia been an oasis of calm for the Nuu-Chah-Nuulth people, and so the word 'Ucluelet' in their language means 'People of the safe harbour.' Since the 1870s European and Japanese settlers have been drawn to the great abundance of fish and trees that surround it and a small, hardy community has developed. As those industries have wound down, it is the region's spectacular beauty itself that now draws people here from all over the world.
This project is a partnership with Tourism Ucluelet. We also owe thanks to the generous support of the Ucluelet and Area Historical Society.
We respectfully acknowledge and respect the Yuułuʔiłʔatḥ on whose traditional territories Ucluelet stands.
Tours
Explore
Ucluelet
Then and Now Photos
Maquinna and Lyche Island
---
1910s
Passing Port Albion
---
1910s
Winter on Main Street
---
1940s
---
Explore
Museums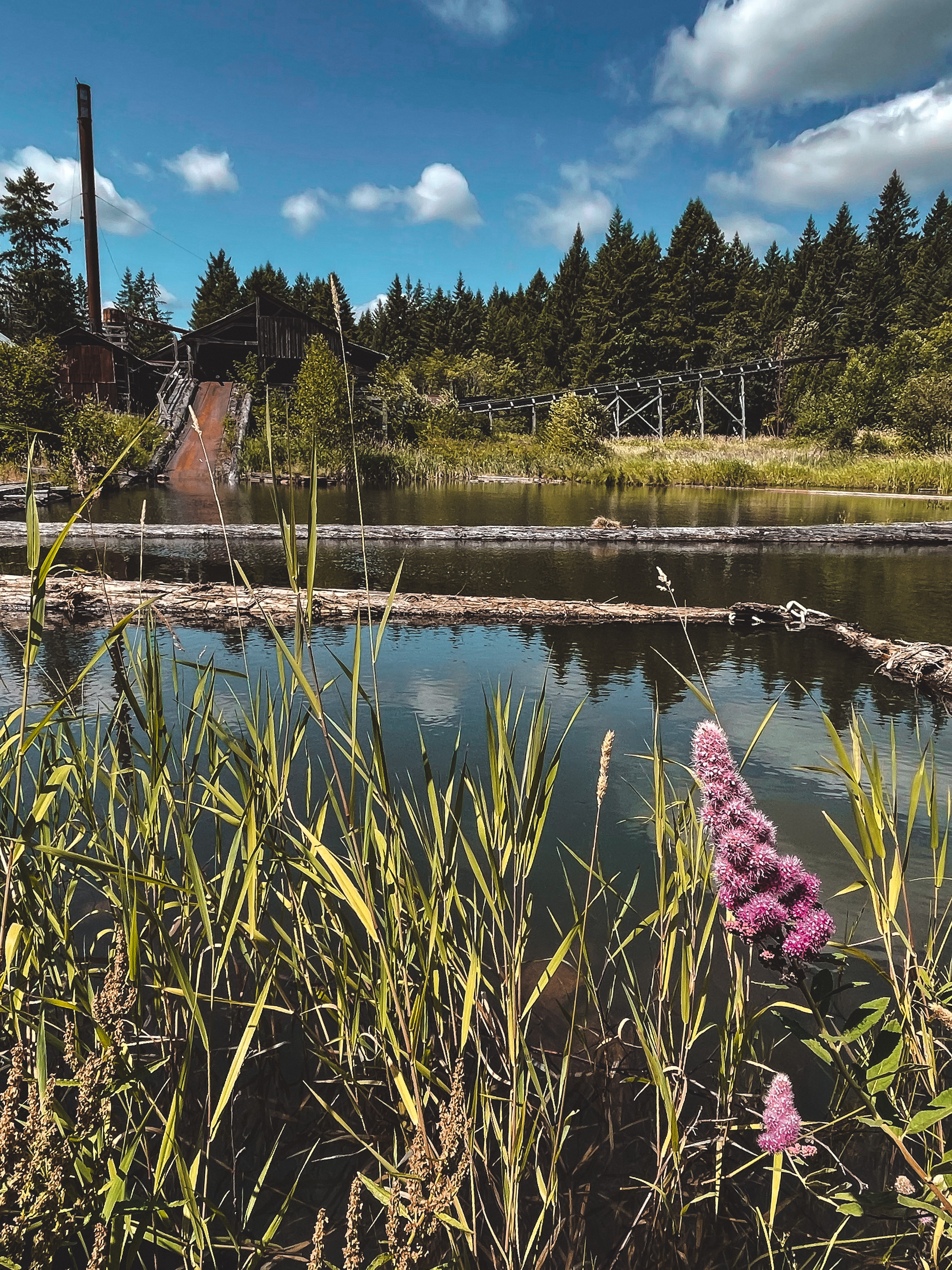 McLean Mill National Historic Site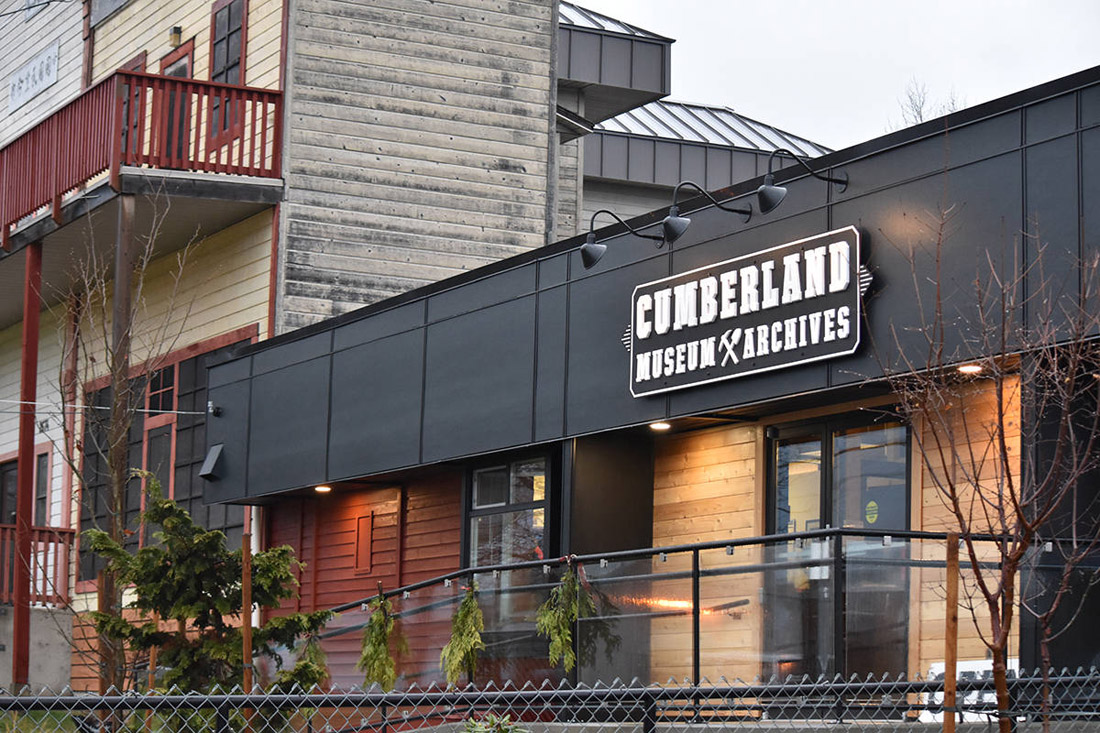 Cumberland Museum & Archives