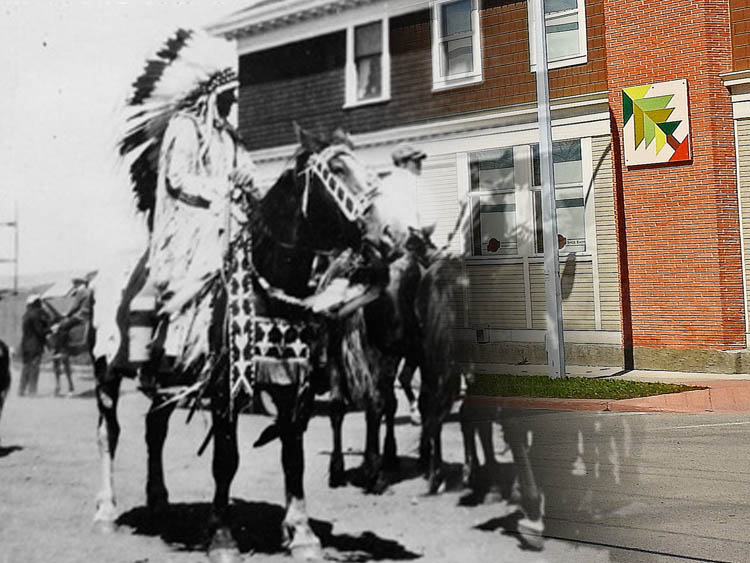 Town of Strathmore & On This Spot Enterprises
This walking tour will take you through the streets of Strathmore to explore the history of this prairie town. We'll see how the Canadian Pacific Railway established Strathmore as a farming community in the early 1900s which was aided by the construction of a massive irrigation system to sustain the farmers in the surrounding area. We'll discover different aspects of life in the town, from sports to religion, and the role of women. Finally we'll see how Strathmore has evolved over the decades to become the town we know today.
This project is only possible with the generous sponsorship and support of the Western District Historical Society. We also owe thanks to the Town of Strathmore, the Strathmore Travelodge, and members of the Western District Historical Society.
---
---
Explore
---