Partner City
Sparwood
Town With The Big Green Truck
---
Home to the Ktunaxa First Nations for thousands of years, the area that became Sparwood lay within a valley that would one day be named for the Elk River that ran through it. In 1845, a Belgian missionary found pieces of coal in the river, a discovery that presaged the modern history of the Elk River Valley.
For hundreds of years thereafter, coal mining would become central to the history of the valley and the towns that emerged there. In the early 20th century, the towns of Michel, Middletown and Natal sprung up when coal mines were dug into the mountains that formed the valley. Together they eventually formed a community named Michel-Natal that stretched along the valley and was home to over 1,200 people. The community was vibrant, diverse and tight-knit.
The lives of the people of Michel-Natal changed after WWII. With their jobs and housing tied to mining corporations, the ascendency of oil as a source of energy and other developments led to the end of Michel-Natal and the birth of Sparwood. Labelled as "urban renewal", Michel-Natal was dismantled and the population gradually moved a few kilometres north to the townsite of Sparwood, founded in 1964. Since then, the heritage of Michel-Natal is carried by the nearly 4,000 people who inhabit Sparwood today, where mining continues to be the lifeblood of the town.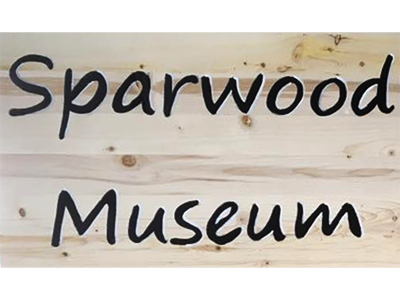 This project was made possible through a partnership with the Sparwood Museum and Archives.
We respectfully acknowledge that Sparwood lies within the ancestral, traditional, and unceded territory of the Ktunaxa First Nations.
Walking Tours
Explore
Sparwood
Then and Now Photos
Michel River View
---
ca. 1940s
Centennial Square
---
ca. 1970s
Coal Capital Float
---
ca. 1970s
The Black Nugget Motor Inn
---
ca. 1990s
The Terex Titan
---
ca. 1990s
---
Explore
Museums
Heritage Acres Farm Museum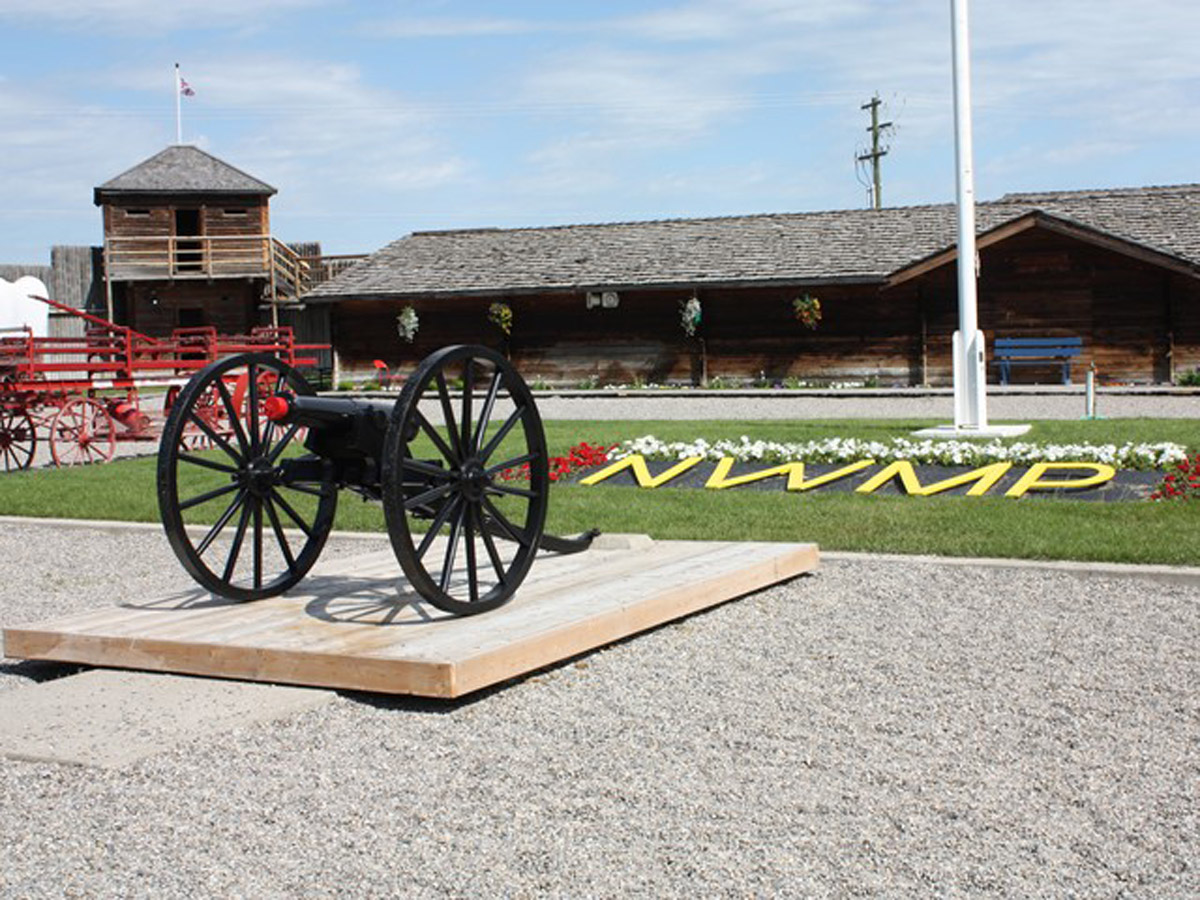 Fort Museum