Partner City
Salmon Arm
Small City, Big Ideas
---
A small city on the southern shores of picturesque Shuswap Lake, Salmon Arm takes its name from one of the four arms of the lake. The word Shuswap comes from the Secwépemc people who have inhabited the region for millennia. In the 1880s, after the completion of the Canadian Pacific Railway, the first Europeans arrived and began the hard work of clearing the land and farming. Since then, the town has maintained its hard working community-minded roots, always banding together in times of hardship.
This project is a collaboration with the Salmon Arm Heritage Commission, the R.J. Haney Heritage Village & Museum, the Salmon Arm Economic Development Society, and the Downtown Salmon Arm Improvement Association. We also owe thanks to the support of the Hilltop Inn.
We are grateful to the Secwépemc First Nation, on whose traditional territory we live, work, and play. We honour the Elders and knowledge keepers, past and present. We pay our respects to the custodians of these lands, and we value our continuing relationship with the Secwépemc People.
Tours
Explore
Salmon Arm
Then and Now Photos
---
Explore
Museums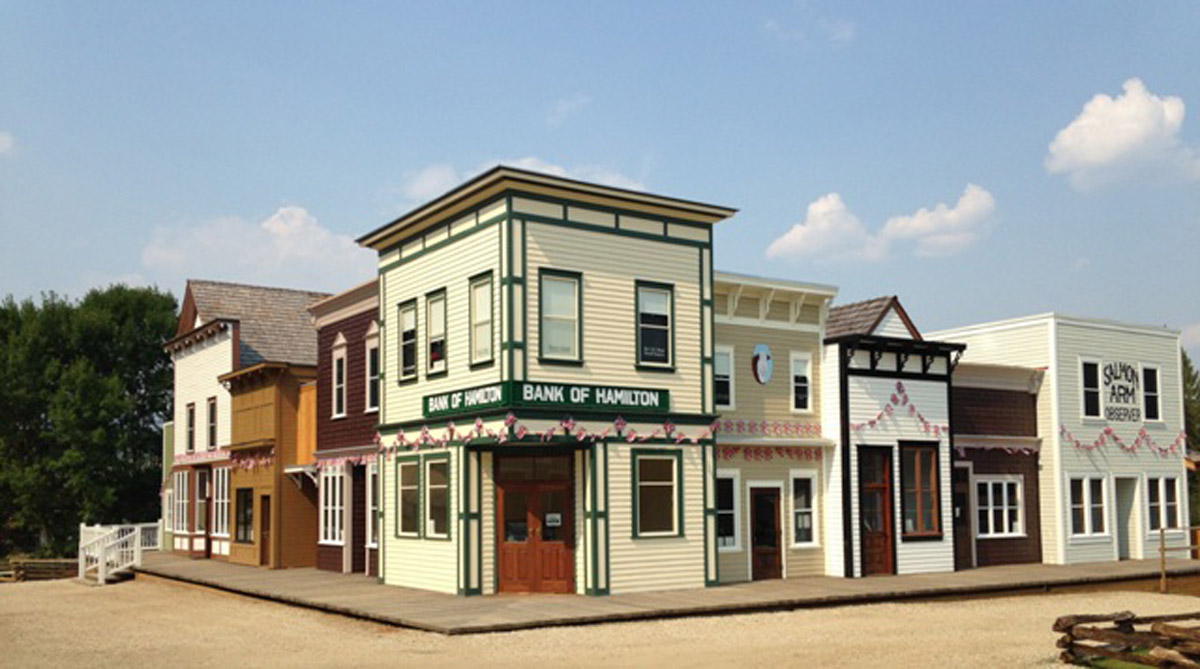 R.J. Haney Heritage Village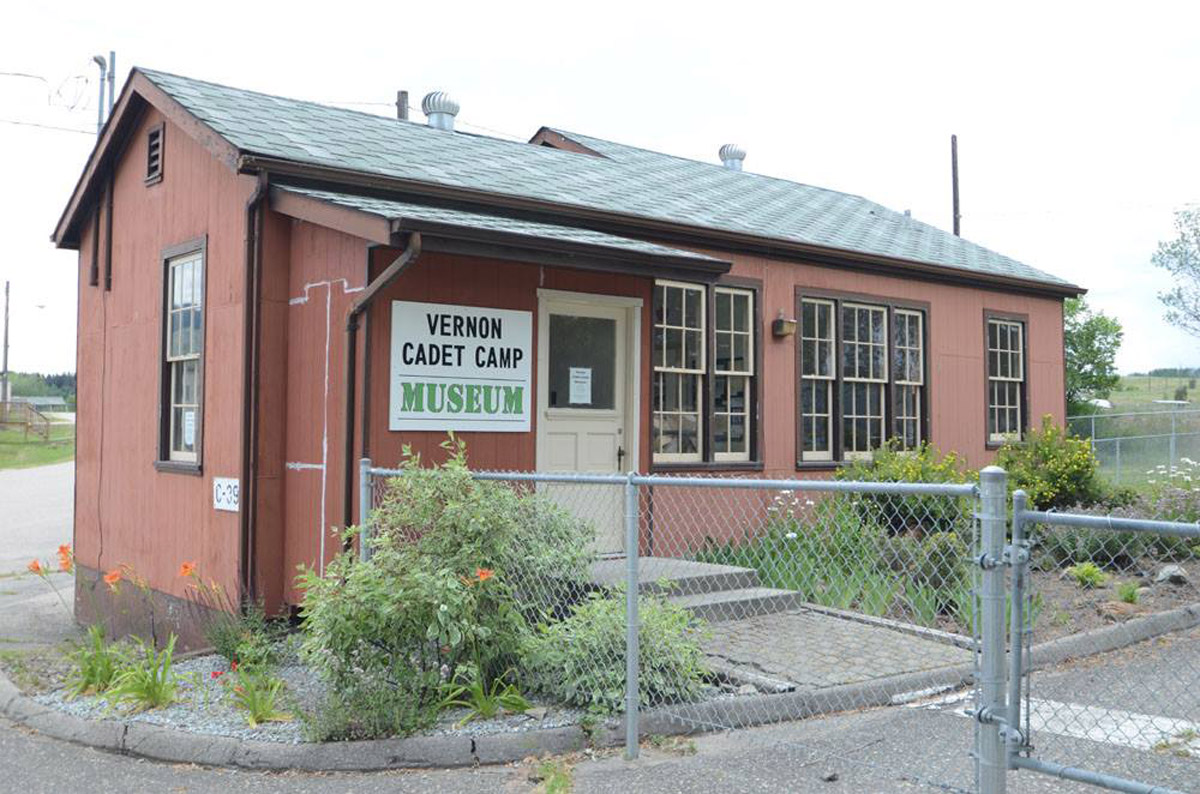 Vernon Cadet Camp Museum