Partner City
Manotick
The Heart of a Community
---
Dickinson Square is the heart of Manotick, a suburb of Ottawa located on the banks of the historic Rideau Canal.
This project is a partnership with the Rideau Township Historical Society & Watson's Mill Manotick Inc.
We respectfully acknowledge that Dickinson Square occupies land that is part of Anishinaabe territory and has been since time immemorial.
Walking Tours
Explore
Manotick
---
Explore
Museums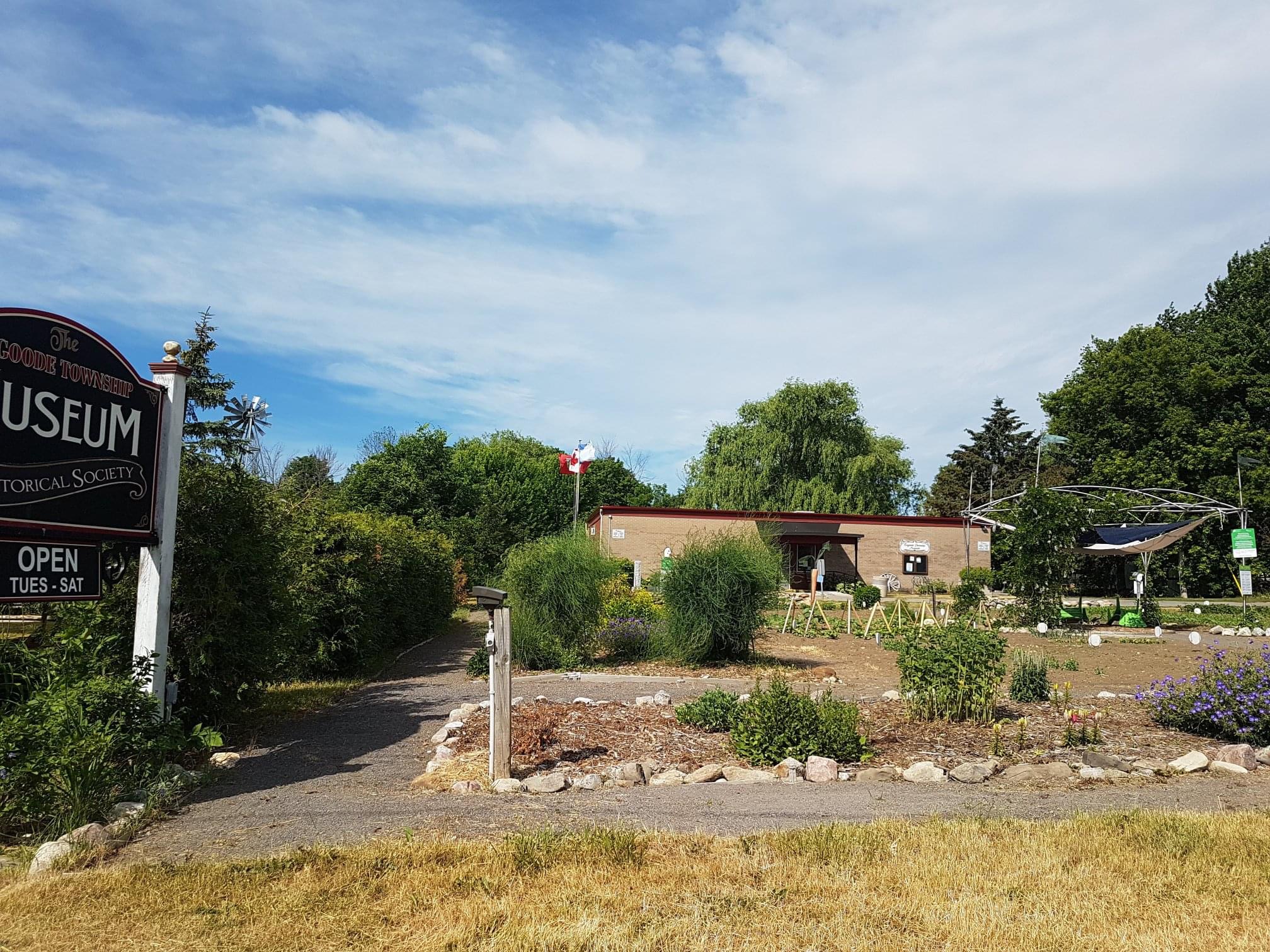 Osgoode Township Museum
Located in the southernmost part of Ottawa, the Osgoode Township Museum is housed in a mid-century two-room schoolhouse and shares the stories and experiences of the community's rural and agricultural heritage. The Museum also boasts an heritage school garden.