Walking Tour
Heritage Homes and Churches
Fort Macleod's Architectural Legacy
Tour Submitted by Fort Macleod Cultural Heritage Tourism Alliance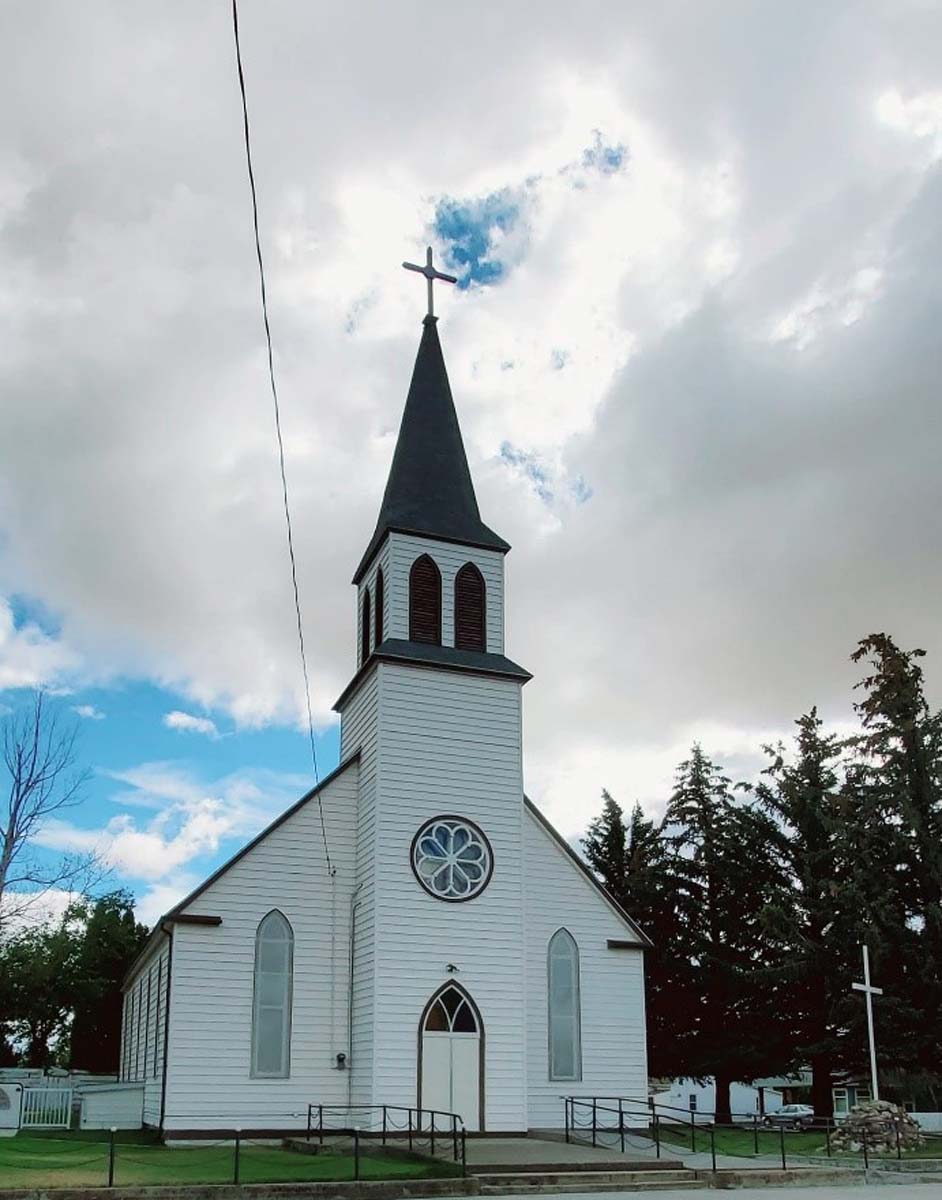 Welcome! Fort Macleod has such a rich heritage and so much of it is preserved! We hope you will enjoy this tour which highlights architectural features of heritage homes and churches, and also provides a glimpse into the lives of the people who are connected with this heritage.
The tour begins at the Holy Cross Catholic Church across the street to the east from the Fort Museum riding arena and highlights a variety of unique historical buildings across the town.
We hope that you will also explore the other tours on the On This Spot app and learn more about Fort Macleod's rich heritage and the important role the pioneers of this community played in establishing Alberta and Western Canada.
This project is a partnership with the Cultural Heritage Tourism Alliance and Tourism Fort Macleod.
---
---
---
Explore
---