Chatham-Kent
Cultivating Growth, Shore to Shore
---
The Elgin Settlement, a terminus of the Underground Railroad, was founded in 1849. Under the guidance and supervision of Reverend William King, this historic Black settlement soon prospered, burgeoning into a self-sufficient community. Although it was one of several such settlements located in Southern Ontario, the Elgin Settlement was one of unmatched success, growing from an original 15 former slave inhabitants to a flourishing community of some 1,200-2,000. So successful was the settlement that Frederick Douglass once visited and wrote about it. Over the years, the Elgin Settlement has offered Blacks a place to thrive and put down roots that have since grown into incredible legacies. Many settlers and descendants have gone on to do amazing things, breaking barriers and furthering the Black community and humanity as a whole. The site was designated as a National Historic Site in 1999.
This project was funded by the Canada Healthy Communities Initiative in partnership with several of the area's museums, archives and public historians.
We acknowledge that we are on the lands of the Anishnaabeg Nation. This spot where we gather is the traditional land of the Three Fires Confederacy: the Odawa, Potawatomi, and Ojibwe. We also recognize that this land is now home to the Delaware Nation. This land was settled through the McKee Purchase Treaty of 1790 and we, as beneficiaries of the treaty, must recognize our responsibilities including our collective responsibilities to the land and water.
Explore
Chatham-Kent
---
Then and Now Photos
Henry Weaver
---
Chatham-Kent Black Historical Society
c. 1900
Wilberforce Educational Institute
---
Chatham-Kent Black Historical Society
c. 1900
Village of North Buxton
---
Collection of Buxton National Historic Site and Museum
1920
The Bradford house
---
Chatham-Kent Black Historical Society
c. 1920
The First Baptist Church
---
Chatham-Kent Black Historical Society
c. 1920
The Charity Block
---
Chatham-Kent Black Historical Society
c. 1930
Uncle Tom's Cabin
---
c. 1930
The Shadd Store
---
Collection of Buxton National Historic Site and Museum
1940
The OBAA League
---
1934
The B.M.E. Church
---
Collection of Buxton National Historic Site and Museum
1940
The Victoria Chapel
---
Chatham-Kent Black Historical Society
c. 1989
Woodstock Industrial Institute
---
Chatham-Kent Black Historical Society
c. 1960
The Buxton Garage
---
Collection of Buxton National Historic Site and Museum
ca. 1960s
---
Explore
Museums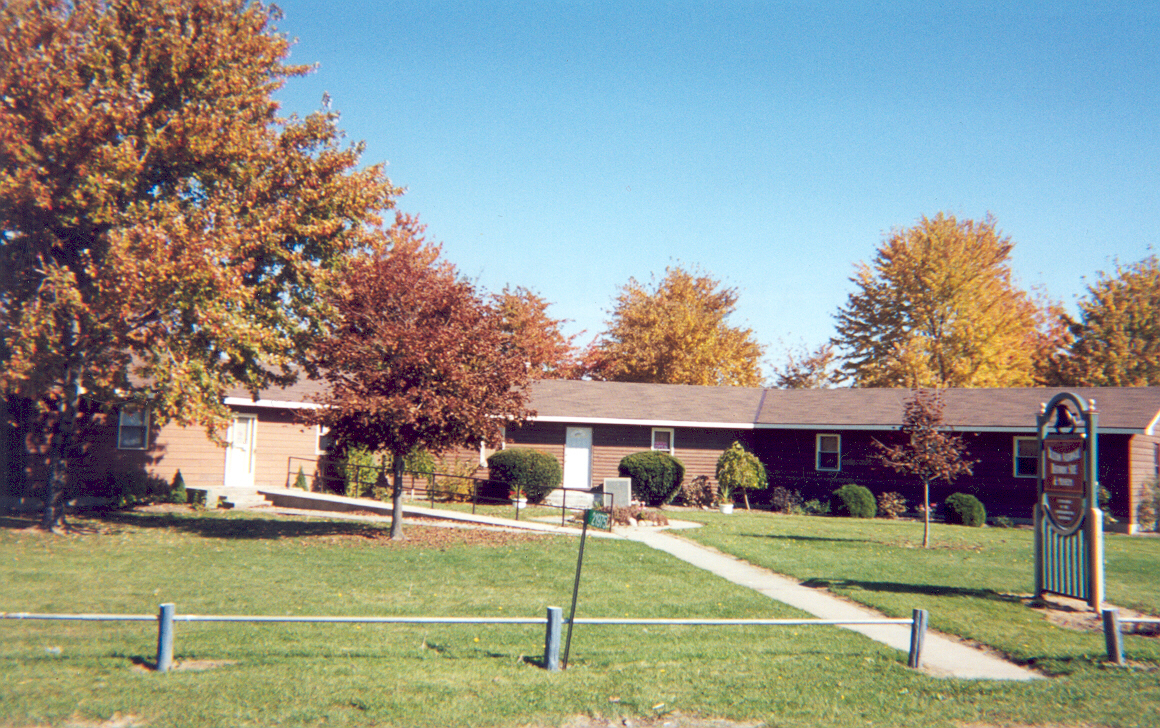 Buxton National Historic Site and Museum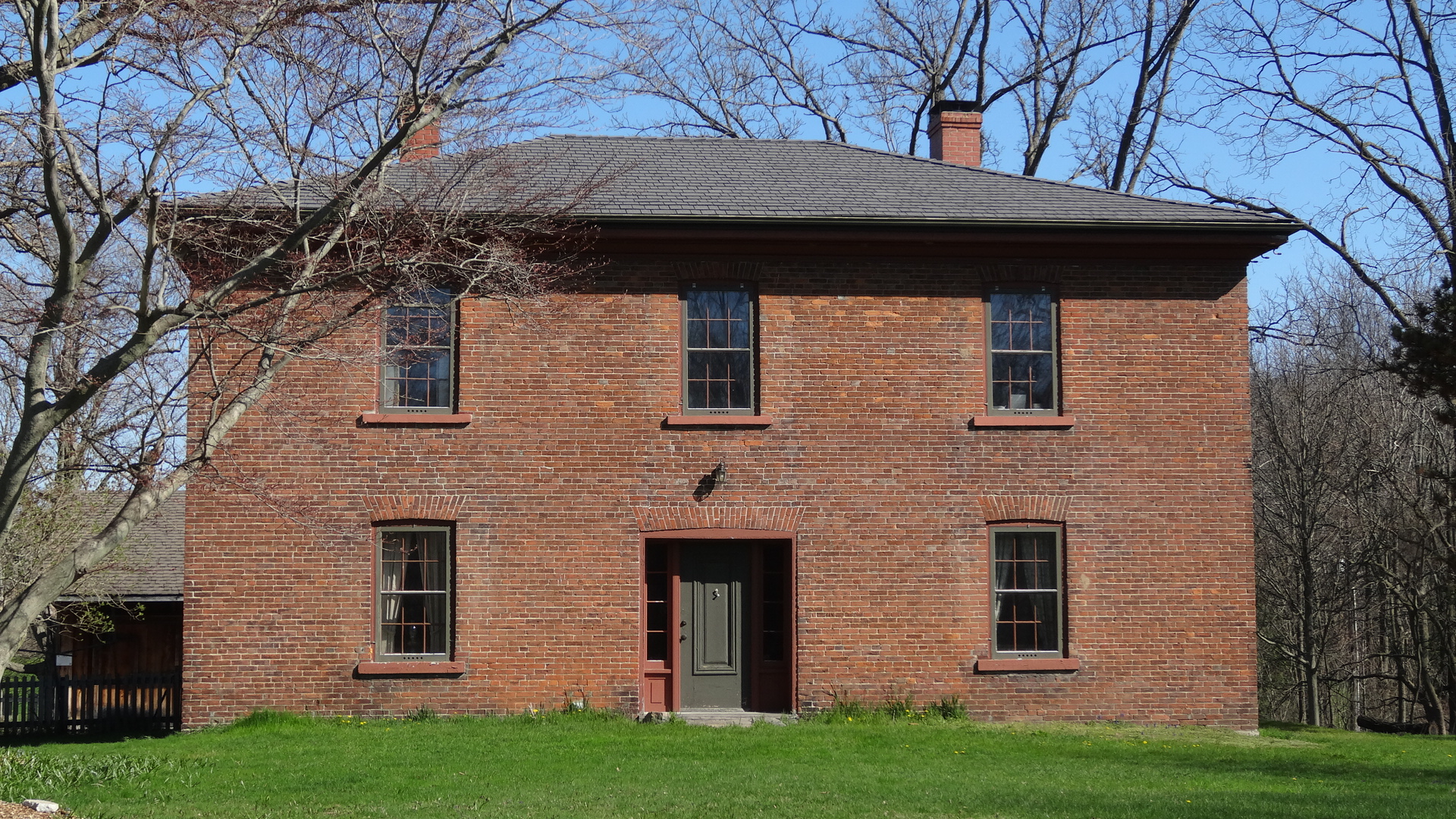 Backus-Page House Museum