Clive
Alberta's Rural Heartland
---
Established in the early 1900s, the village was first called Valley City, but was renamed to avoid confusion with a town in Ontario. It became Clive, named for the general behind much of Britain's conquest of India. The first train arrived in 1910, bringing an influx of settlers into the village. Though the trains no longer stop in Clive, today it is a prosperous rural community boasting parks and amenities.
This project is a partnership with Lacombe Regional Tourism and the Village of Clive.
The Village of Clive acknowledges that we are on Treaty 6 territory, a traditional meeting grounds, gathering place, and traveling route to the Cree, Saulteaux, Blackfoot, Métis, Dene and Nakota Sioux. We respectfully acknowledge all the many First Nations, Métis, and Inuit whose footsteps have marked these lands for centuries.
Explore
Clive
Then and Now Photos
The Fires that Destroyed Clive
---
Feallison's Cash Store
---
1907
The Royal Canadian Legion-Clive Branch NO. 171
---
---
Explore
Museums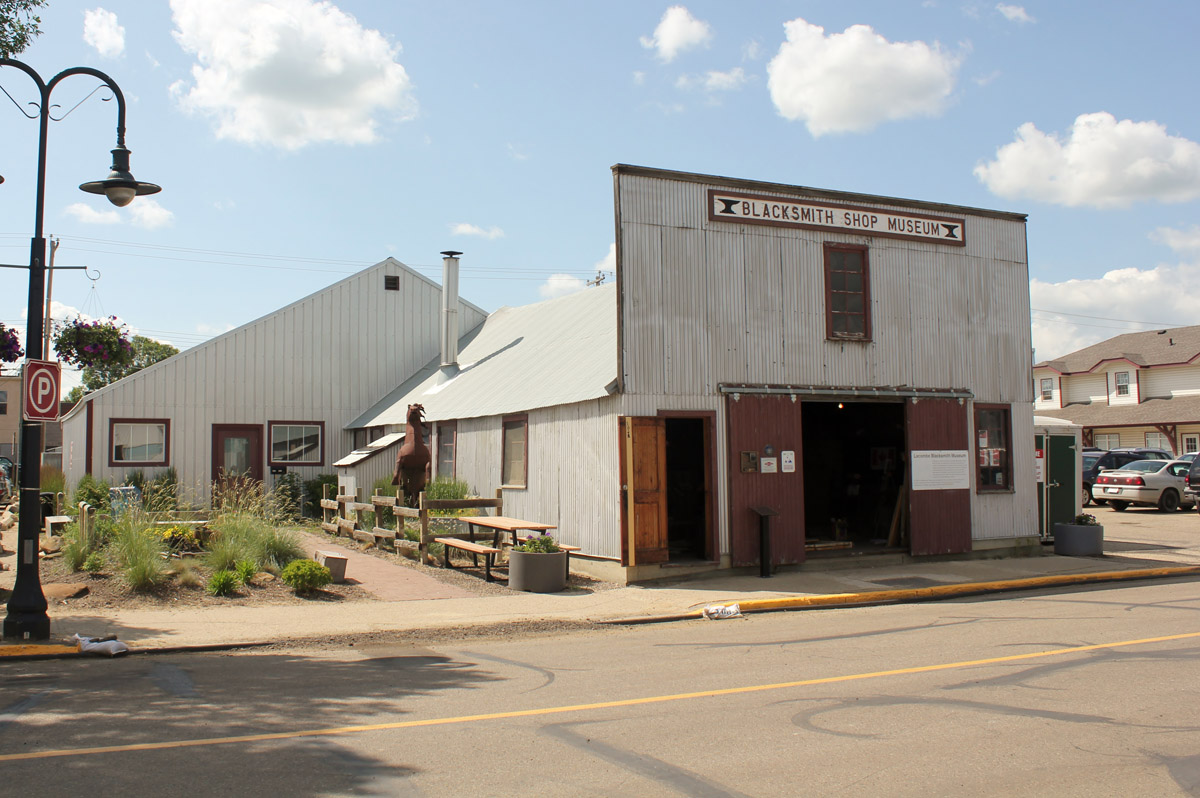 Blacksmith Shop Museum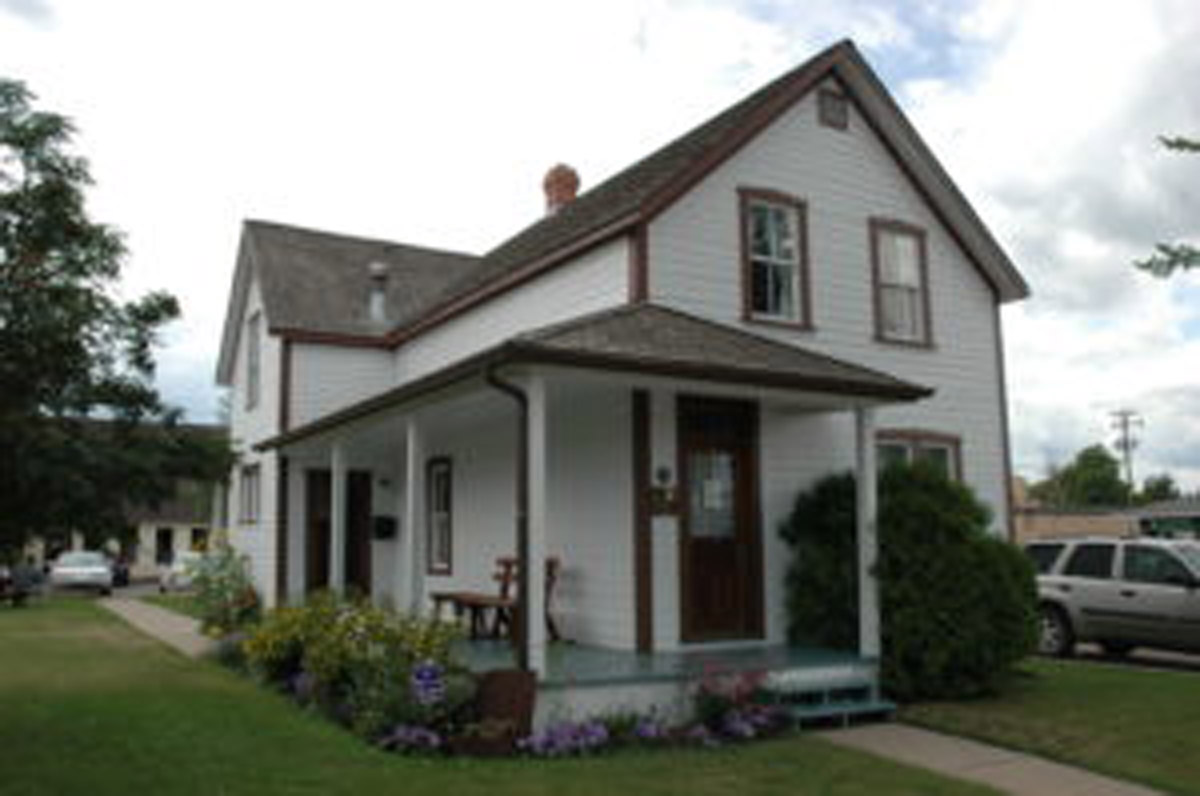 Michener House Museum