Middlesex County
Journey to a New Life
---
A Black community has been present in the London region since the early 1820s. In 1829, a group of families arrived at Port Stanley, on their way to an area north of London where they would create a new settlement. Originally from Cincinnati, they had left from Sandusky, one of eight Underground Railway (UGRR) terminals on Lake Erie. The UGRR was a network of escape routes and sanctuaries manned by abolitionists, Quakers and the formerly enslaved, who provided food, lodging, directions and transportation to runaways.
Port Stanley and Port Burwell in Elgin County would each become a point of arrival for both free Blacks and enslaved persons fleeing their "owners," particularly after 1850 when the Fugitive Slave Act was passed. The Act allowed "owners" to come into the northern states and retrieve runaways still considered property under the law. It also required state and local authorities to assist in their return. The fugitives were often followed into Canada by those seeking to return them to enslavement, though few were successfully taken back.
At Port Burwell, the immigrants were met by a stage coach which followed the Plank Road north to Ingersoll where they found work. Many helped build the Great Western Railway in the 1850s. Most of those who arrived at Port Stanley went on to London in search of jobs.
The Black population in London by the mid-1850s was around 350, many of whom worked as tradesmen or owned businesses. One Black congregation was able to open a new brick church in 1869 which is still in use today. There was discrimination, however, particularly in the public schools which Blacks were discouraged from attending. Plans to build a separate school, however, did not proceed as the Black population rapidly declined at the end of the Civil War when many went home.
Only after WWI, did the Black community begin to grow again, rising to about 250 people by 1930. This was the estimate made by the Canadian League for the Advancement of Coloured People, an organization founded in London in 1924 by James F. Jenkins, an immigrant from Georgia. His daughter Kathleen (later Kay Livingston) was instrumental in the formation, in 1973, of the Congress of Black Women of Canada.
Today, there are more than 11,000 residents of African origin residing in the London area who come from a diverse number of African cultures and countries including Sudanese, South Sudan, Nigeria, Ghana, Kenya, and Ethiopia, among others.
This project was funded by the Canada Healthy Communities Initiative in partnership with several of the area's museums, archives and public historians.
We respectfully acknowledge that the land on which we gather is the traditional territory of the Attawandaron, Anishinaabeg, Haudenosaunee, and Lunaapeewak peoples who have longstanding relationships to the land, water and region of southwestern Ontario. The local First Nation communities of this area include Chippewas of the Thames First Nation, Oneida Nation of the Thames, and Munsee-Delaware Nation. Additionally, there is a growing urban Indigenous population who make the City of London home. We value the significant historical and contemporary contributions of local and regional First Nations of Turtle Island (North America).
Explore
Middlesex County
Then and Now Photos
Beth Emanuel Church
---
c. 1926
Colonial Church & School Society
---
c. 1867
African Methodist Episcopal
---
2014
Port Burwell
---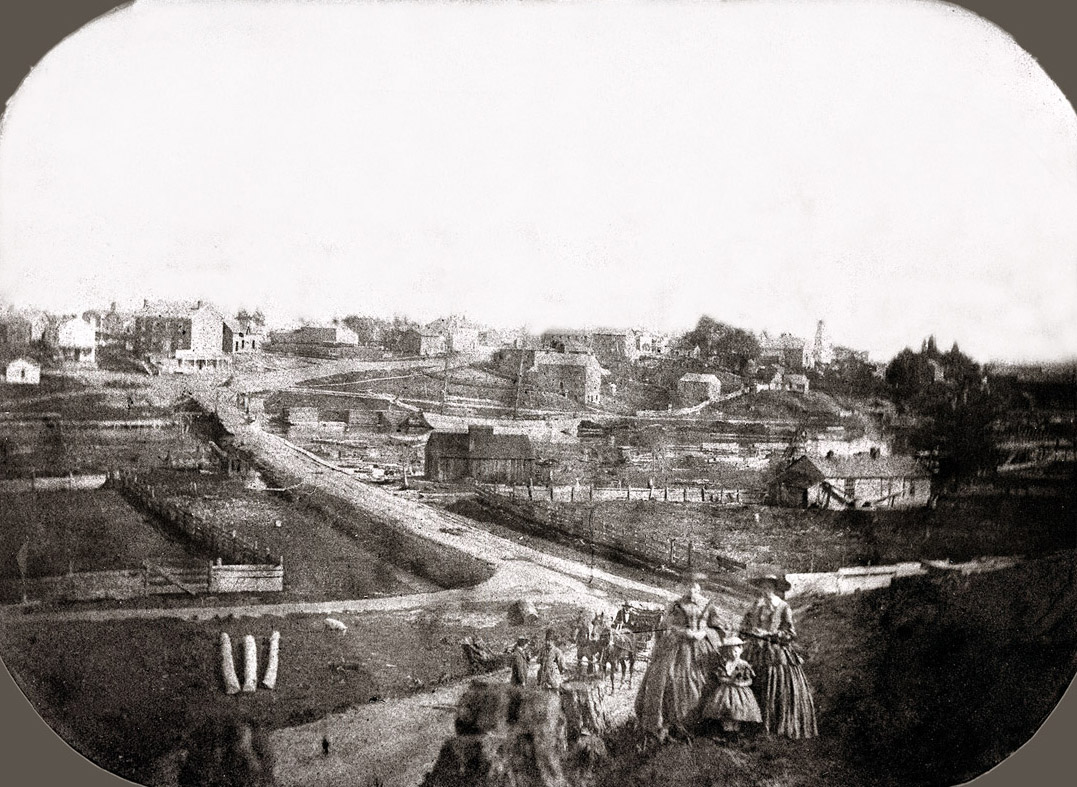 c. 1855
Shadrach Martin
---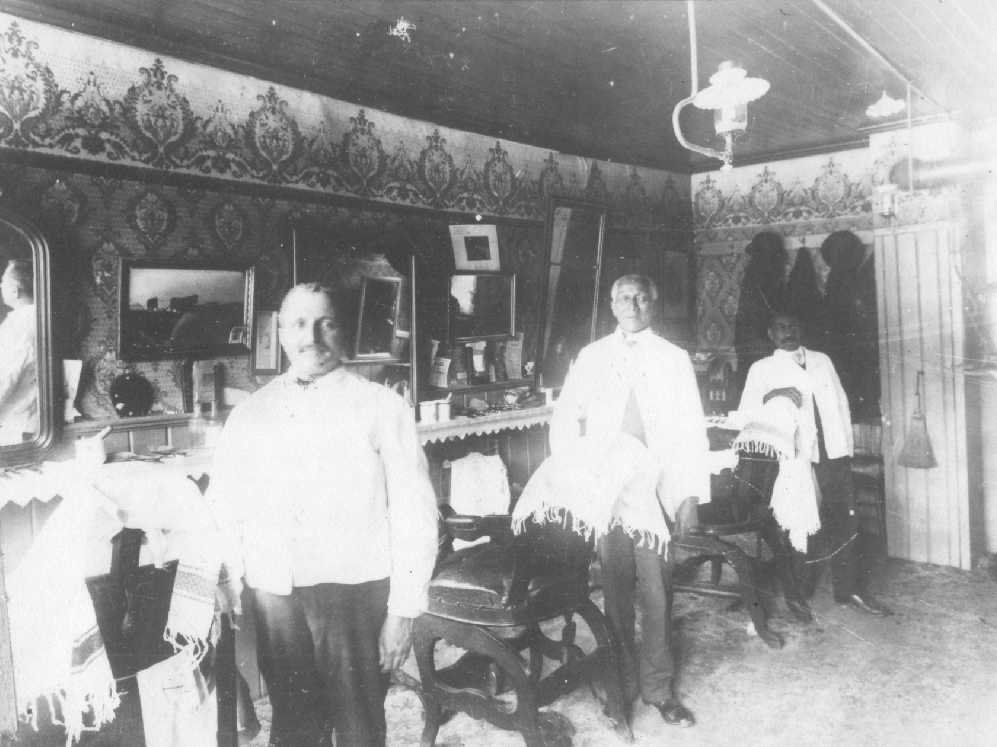 c. 1908
Richard B. Harrison
---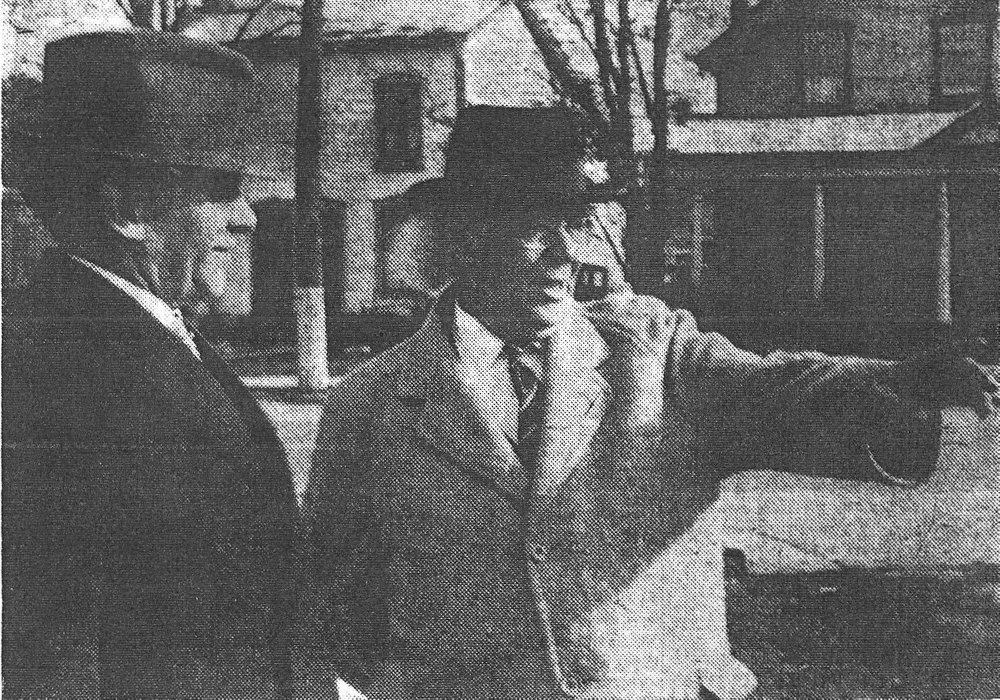 1934
---
Explore
Museums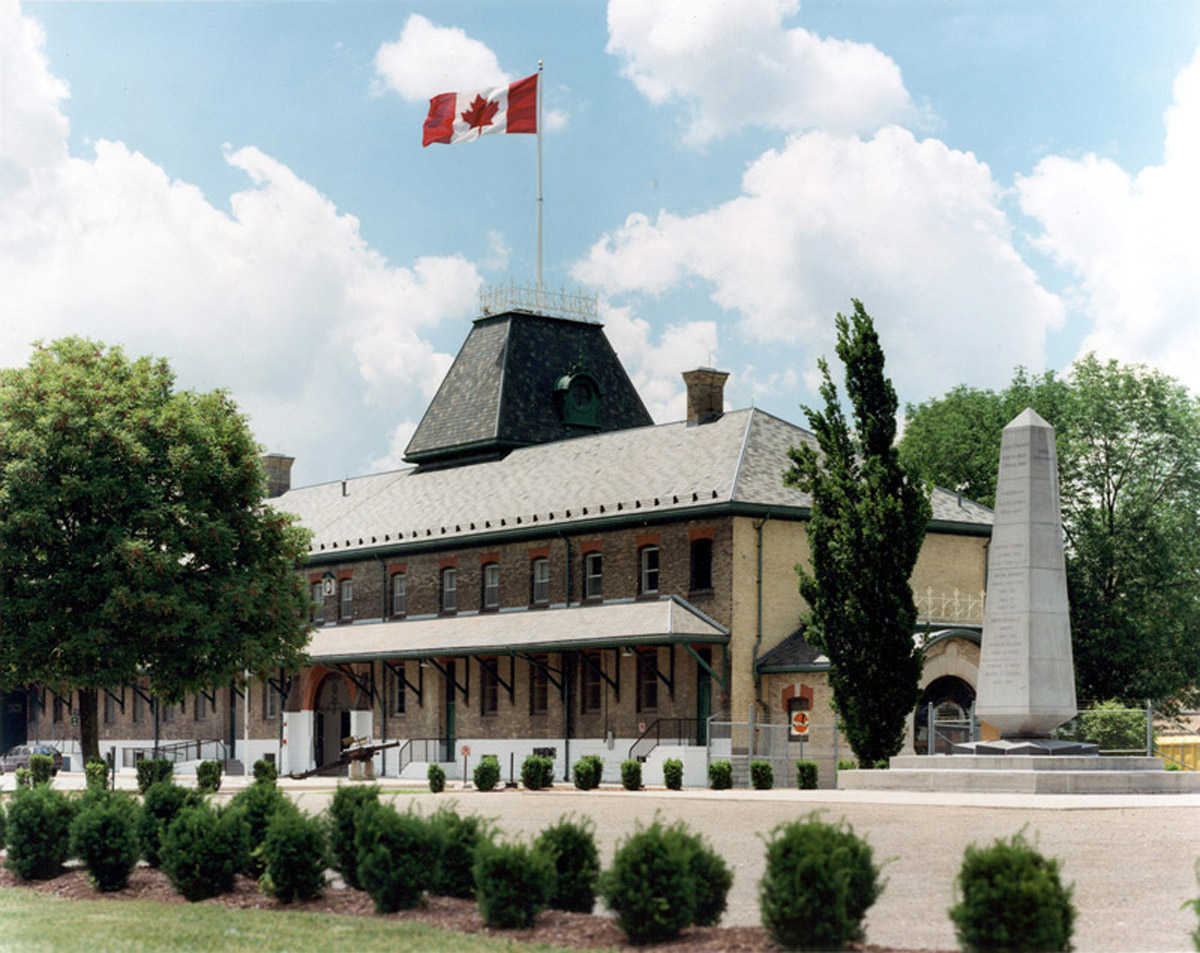 Royal Canadian Regiment Museum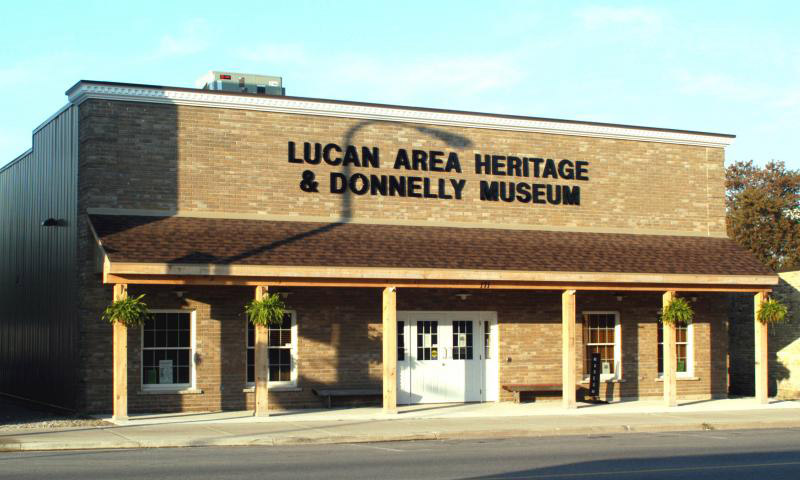 Lucan Area Heritage & Donnelly Museum